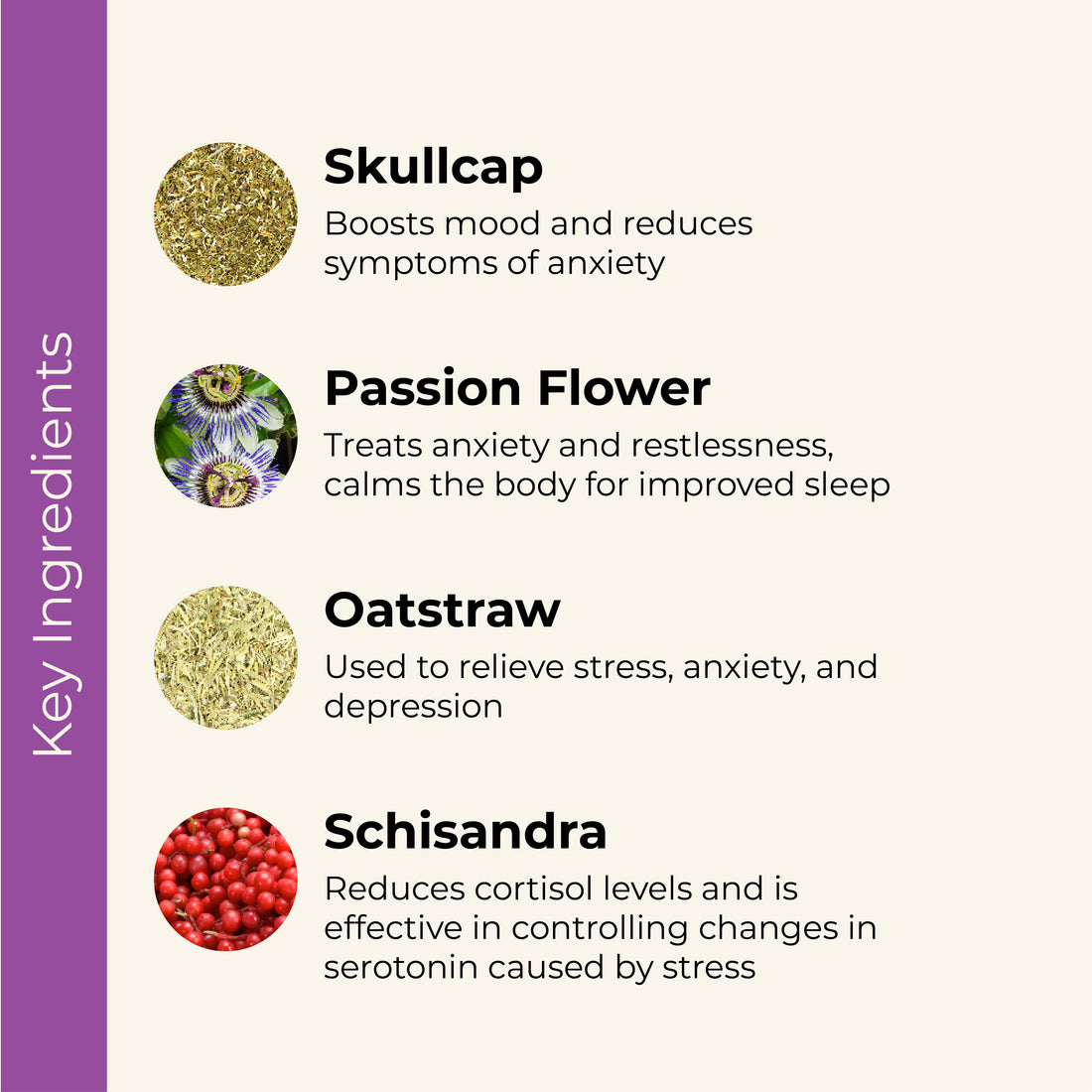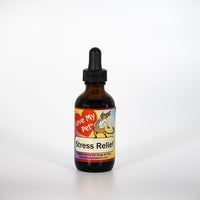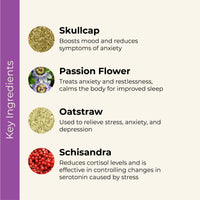 Herbal Supplement for Dogs & Cats
The Love My Pet Stress Relief is an all-natural herbal formula that provides calming support* for pets who are easily upset during travel or who struggle with separation anxiety. Our gentle plant-powered stress relief drops are ideal for dogs and cats being boarded in unfamiliar  environments, and help manage pet stress when owners are away from home. Stress can manifest in pets in a variety of ways including cowering, panting, licking, shedding, pacing, trembling, skin issues, loss of appetite, and excessive yawning. Chronic stress in your dog or cat can lead to illnesses and other disorders like gastrointestinal distress and immune system suppression. Ease pet anxiety with our premium blended liquid herbal supplement. In addition, Love My Pet Stress Relief is a great option for pet groomers who work with nervous animals. Vegan and gluten-free, our formula also helps your sensitive 4-legged family members relax when faced with loud conditions like fireworks and thunderstorms.
Skullcap (Scutellaria lateriflora), Passion Flower (Passiflora incarnata), Oatstraw (Avena sativa), Schisandra (WU WEI ZI). Other Ingredients: Proprietary Homeopathics, Organic Vegetable Glycerin, Organic Gluten-Free Alcohol (5%), and Distilled Water.
4-6 times daily added to water, food or treats. Dosage by weight: (10-20 lbs, 2-4 drops); (20-50 lbs, 4-10 drops); (50-80 lbs, 6-12 drops); (80+ lbs, 8-16 drops). See your veterinarian if symptoms persist.
*This statement has not been evaluated by the Food & Drug Administration: This Product is not intended to diagnose, treat, cure, or prevent any disease.