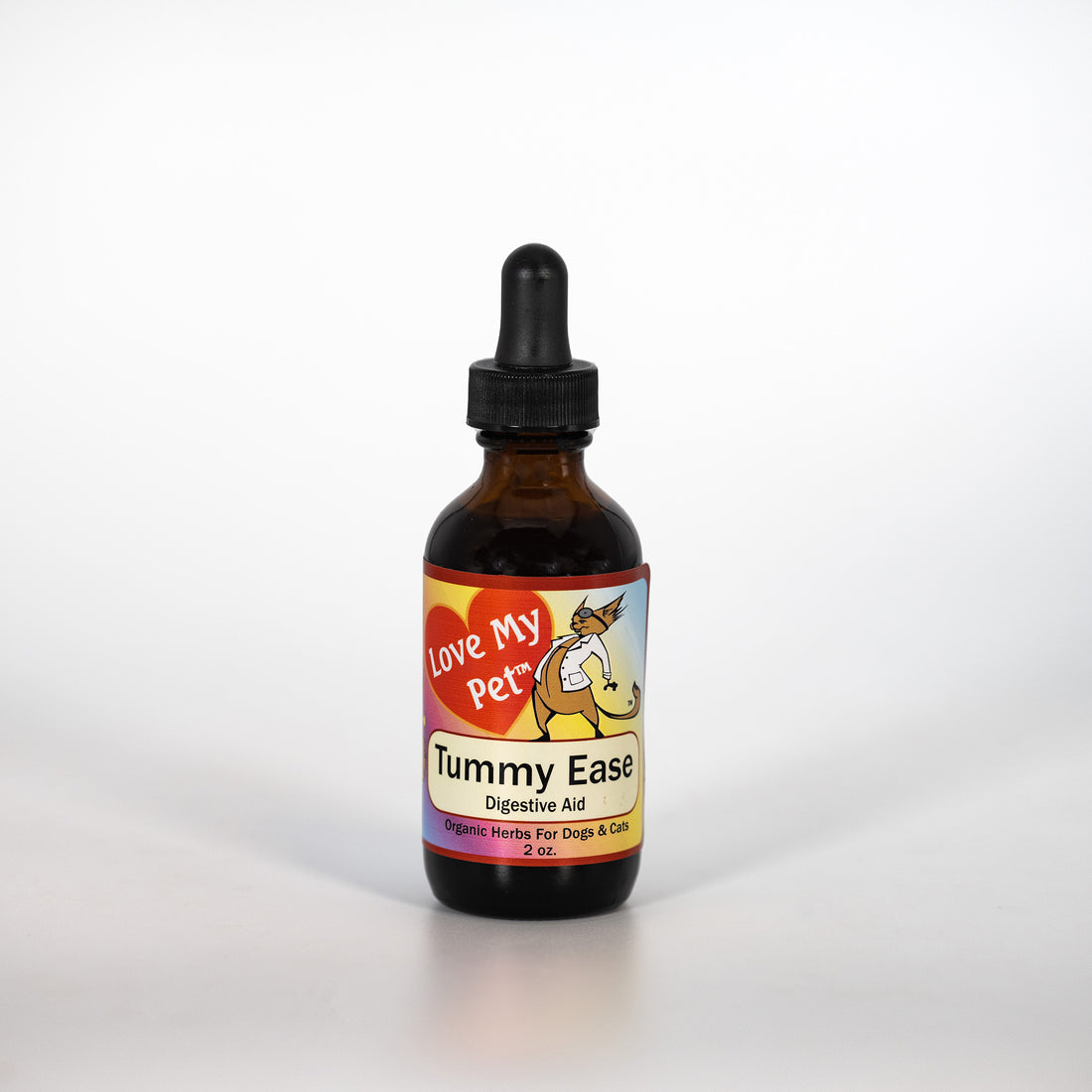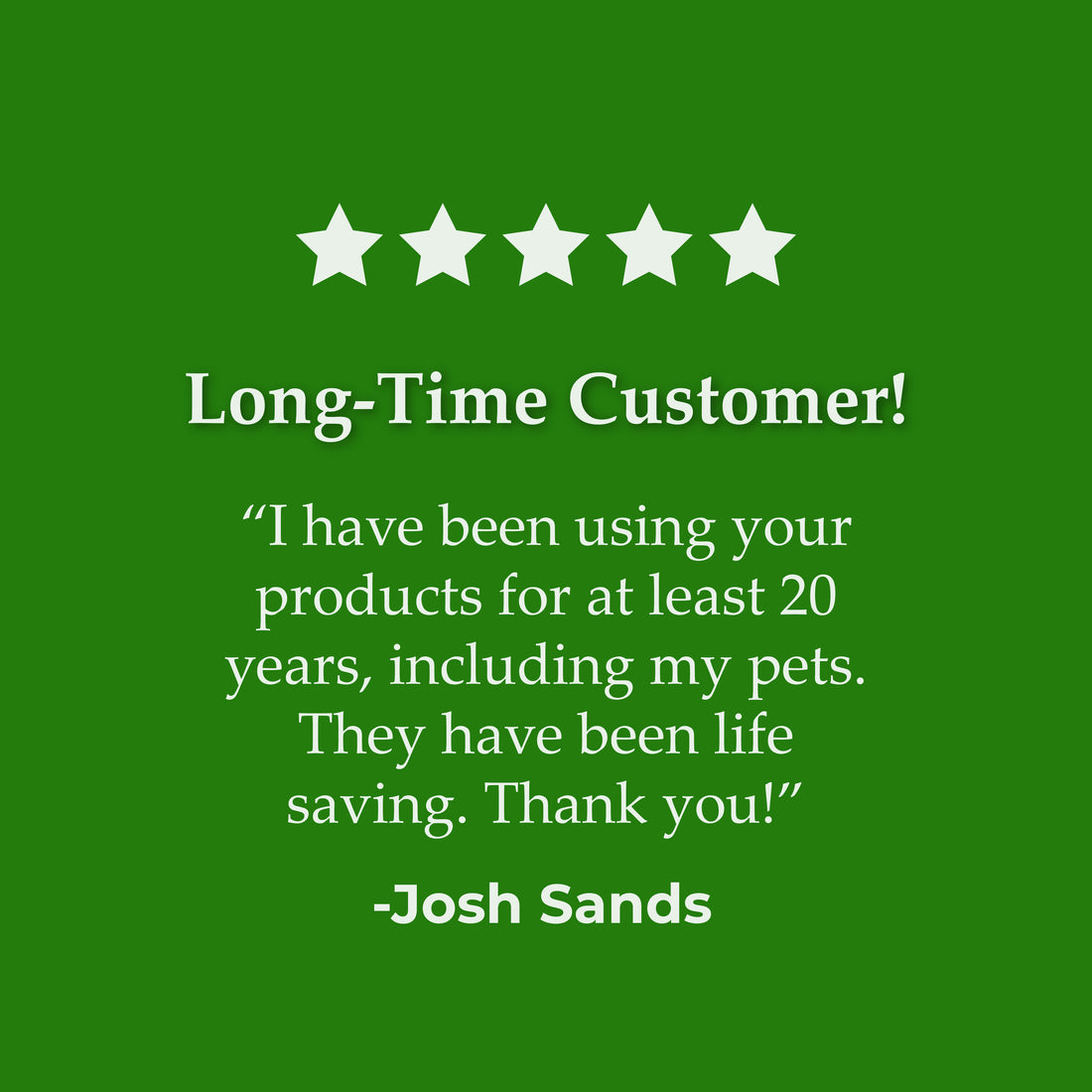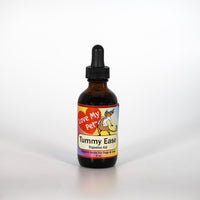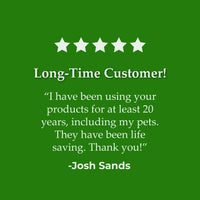 A well-balanced formula used for healthy assimilation of foods. Supports the relief of gas and abdominal discomfort, food allergies, occasional regurgitation, or even mild constipation. Often it takes time to figure out the best kind of food for your pet when digestive irregularities occur, and this formula can be used for these transitional times as well.
Organic Lemon Balm, Sage, Catnip, Red Valerian, Fennel, Chamomile, Marshmallow, Yarrow, Oregano, Peppermint, Rosemary, Gentian and Homeopathics in distilled water, vegetable glycerin, and 2% organic gluten-free alcohol.
Dosage: one to two times per day: 10 – 20 lbs, 2 - 4 drops; 20 – 50 lbs, 4 - 10 drops; 50 – 80 lbs, 6 - 12 drops, 80+lbs, 8 - 16 drops.
*This statement has not been evaluated by the Food & Drug Administration: This Product is not intended to diagnose, treat, cure, or prevent any disease.