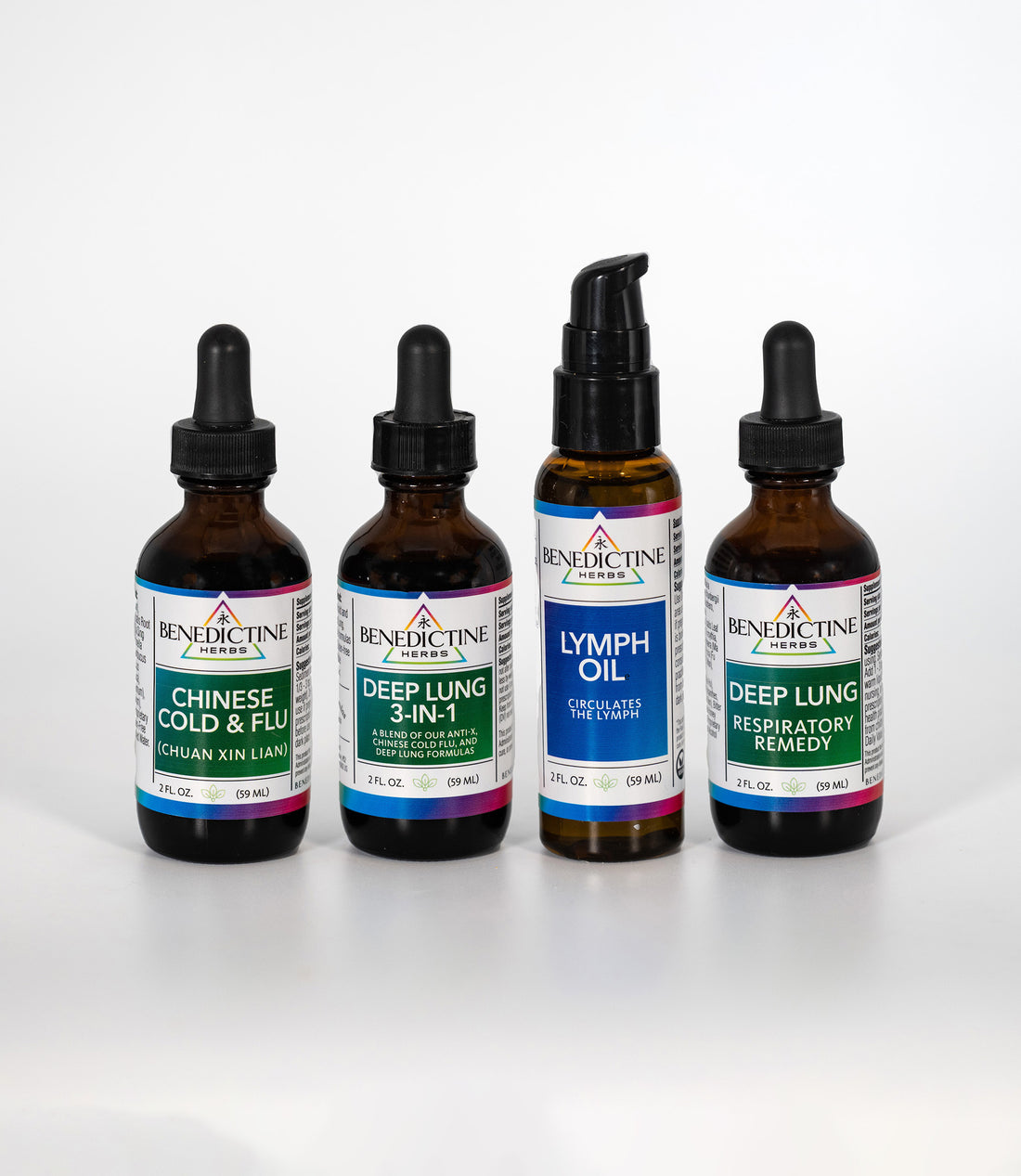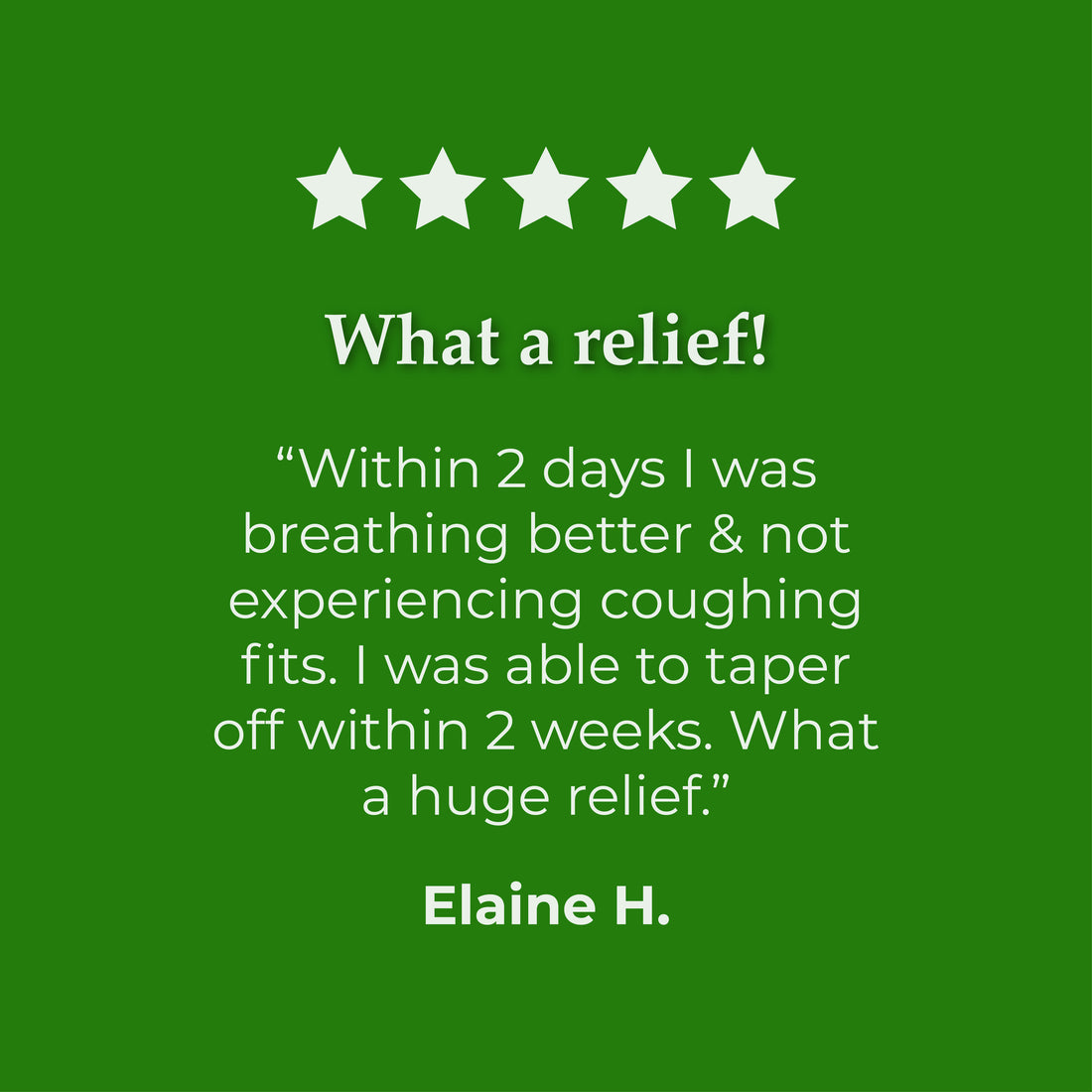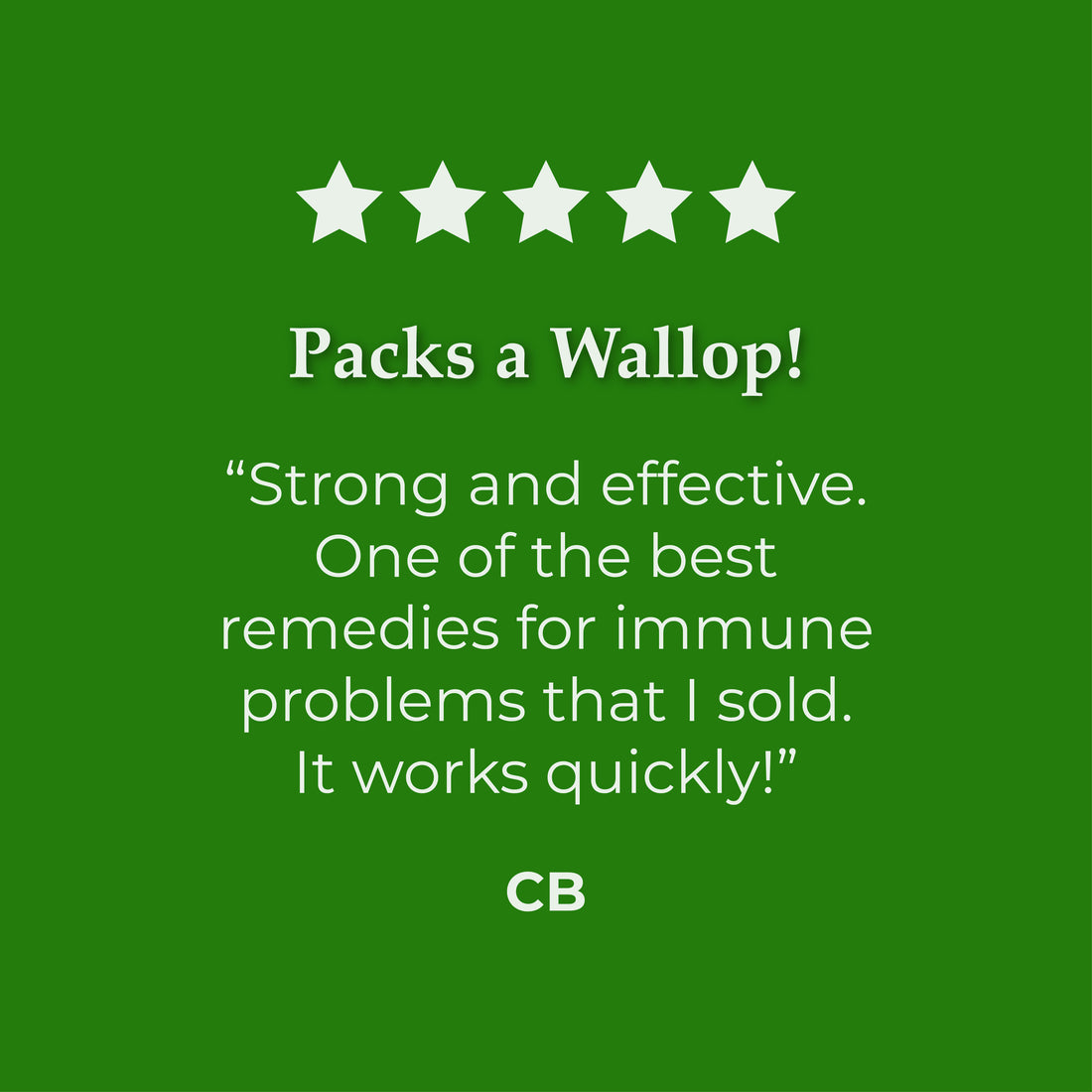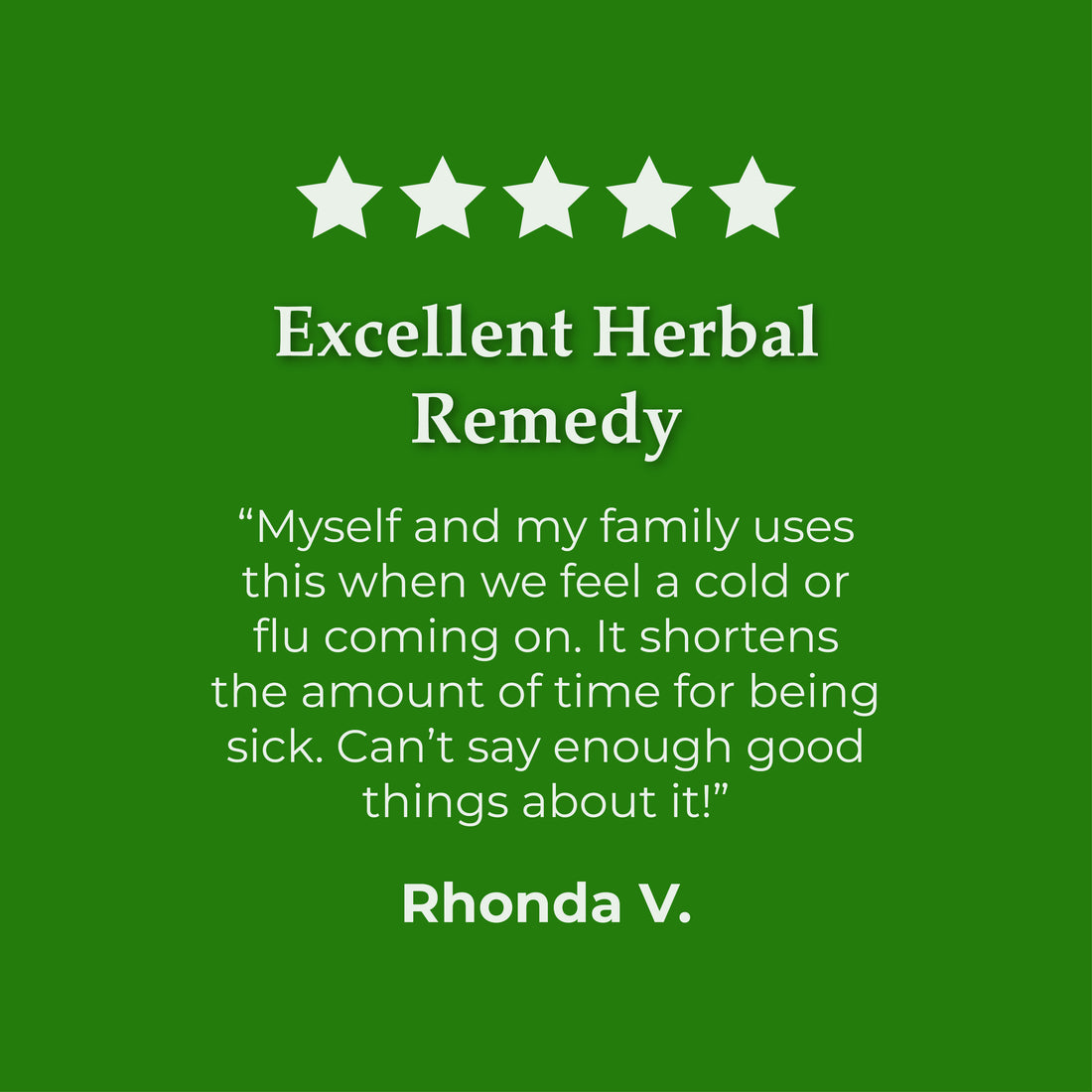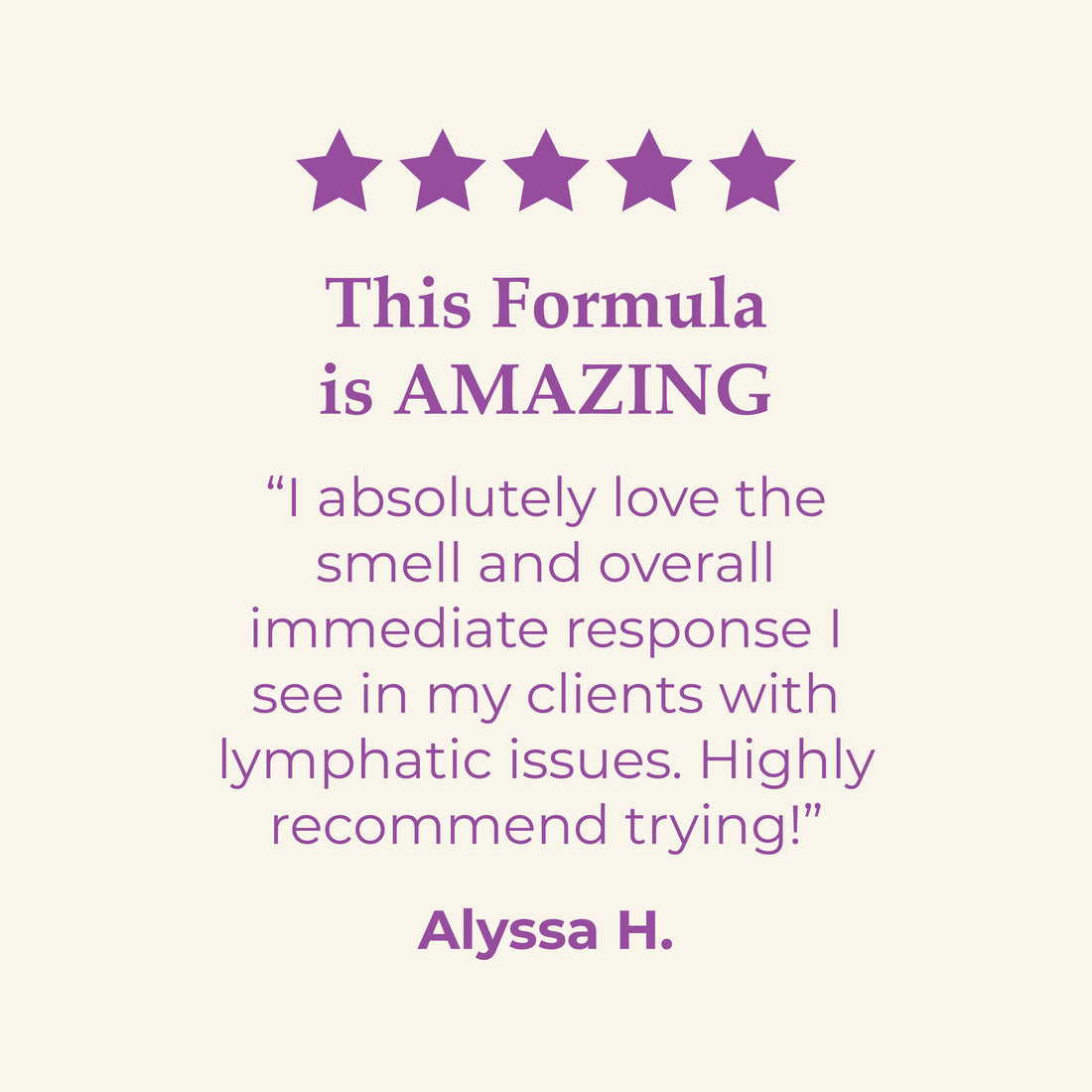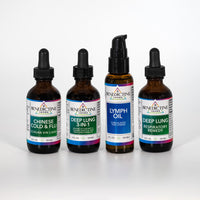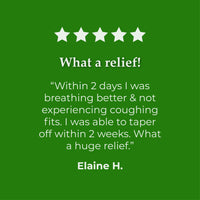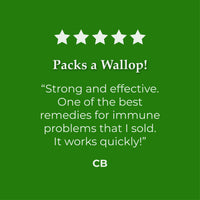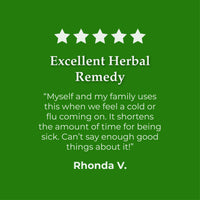 A Best-Selling Bundle At A Discount
Deep Lung 3 in 1 - 2 oz.: Deep Lung 3 in 1 is a blend of our top three best-selling formulas. Consider it a one stop shop. It is appropriate to take throughout all three stages of a cold or flu or if you are unsure of what stage your flu is in currently.
Deep Lung - 2 oz.: This formula is especially effective at dealing with the lingering, chesty cough, and is intended for the second or bacterial stage of colds and flu that initially enter the body as a virus in the upper respiratory system.*
Chinese Cold and Flu - 2 oz.: A broad-spectrum Chinese anti-microbial formula. Classically, it falls into the 'clear heat, resolve toxin' category, and is used for colds and flu, viral tonsillitis, viral hepatitis, herpes simplex, herpes zoster, measles, mumps, chicken pox, and warts.
Lymph Oil - 2 oz.: Lightly rub this on swollen lymph nodes to help improve the drainage from the lymph when sick. If suffering from chronic ear infections, this can be used to help in the prevention of them by regularly using this on the lymph nodes in the neck and behind the ears. When rubbing, you will want to rub away from the ears and down the neck to encourage more circulation.
Regular Price for the Adult Cold and Flu Kit is $91.99. Our Special Pricing below is $68.99 (25% off)!
*This statement has not been evaluated by the Food & Drug Administration: This Product is not intended to diagnose, treat, cure, or prevent any disease.