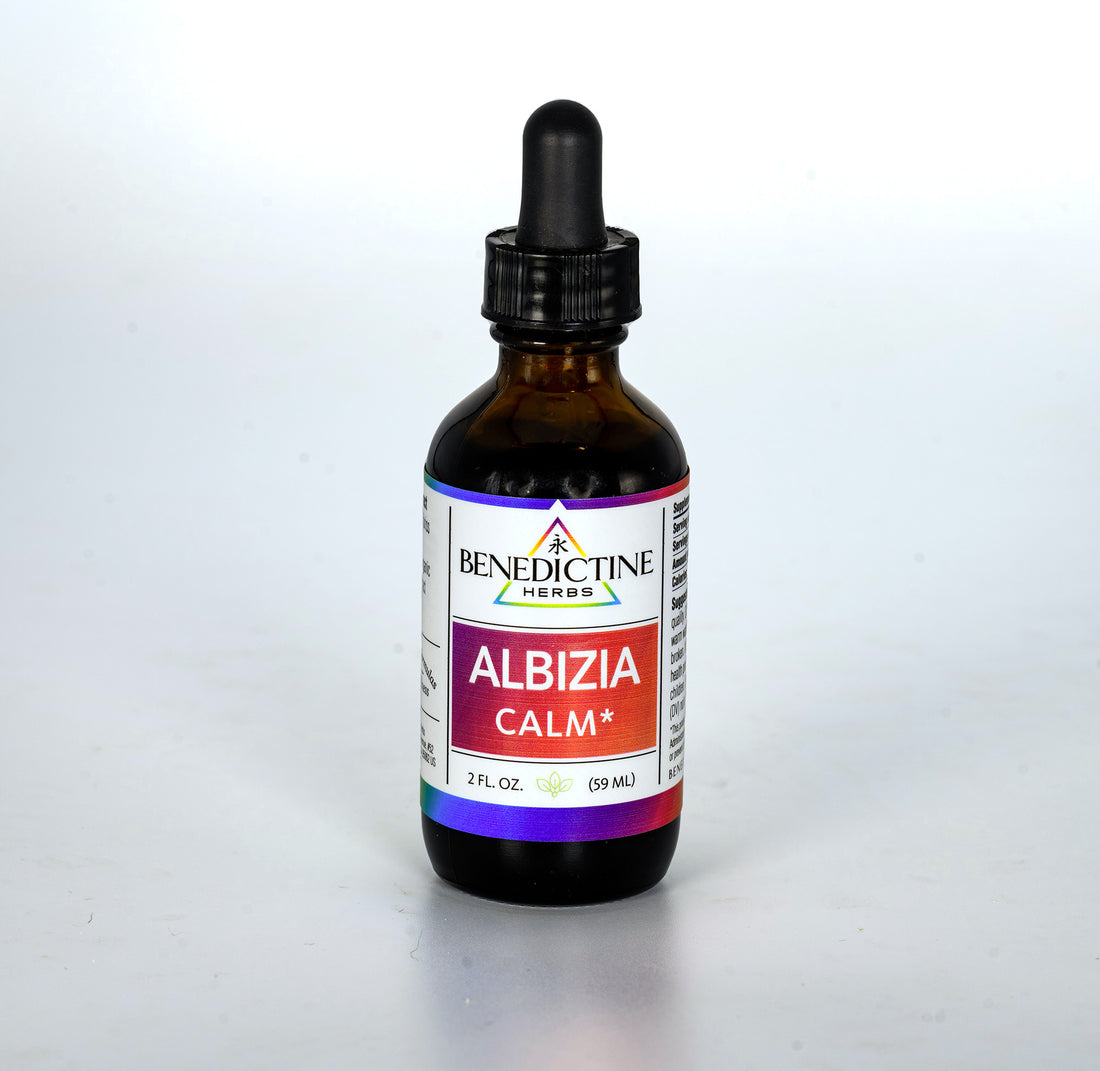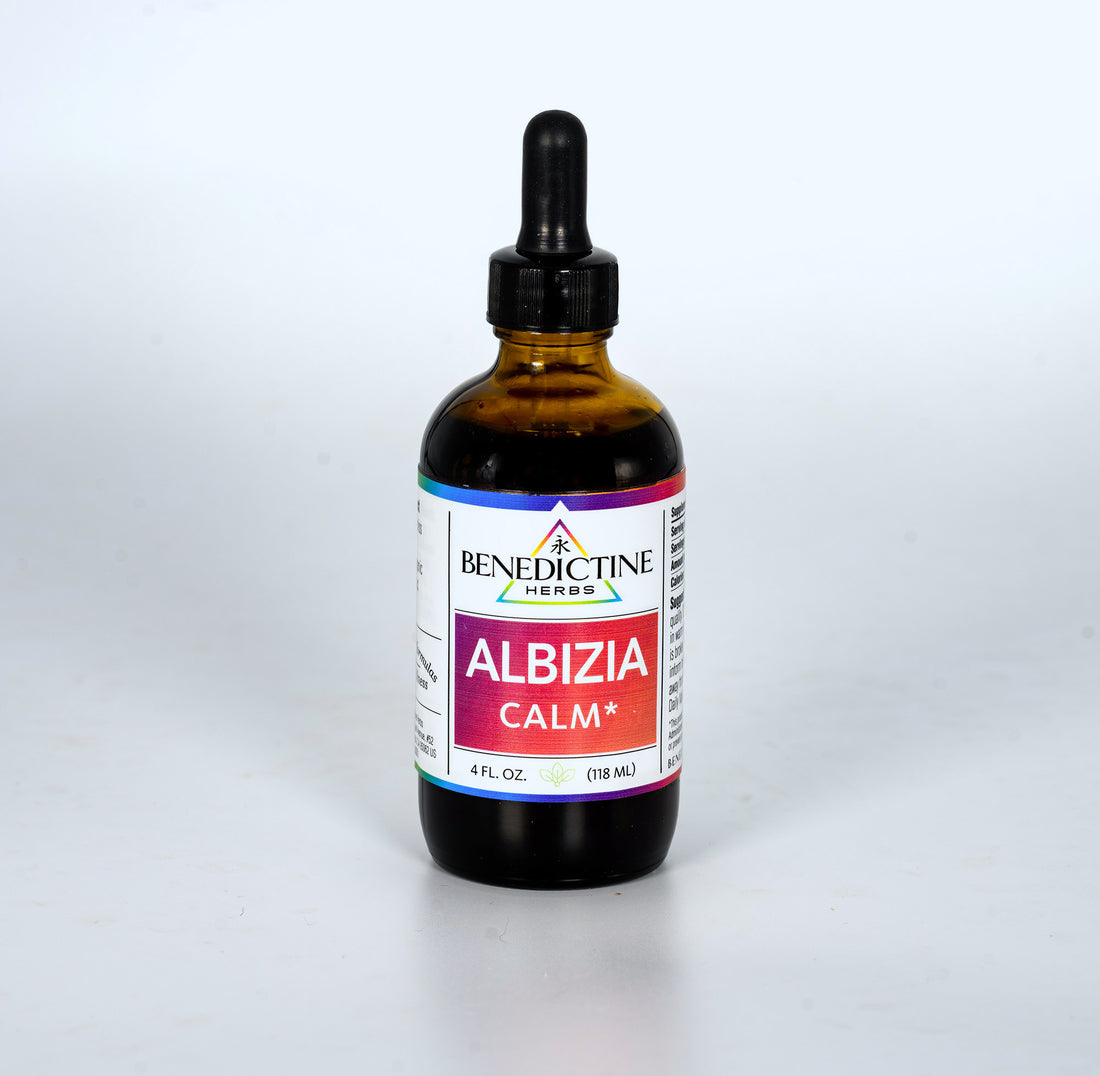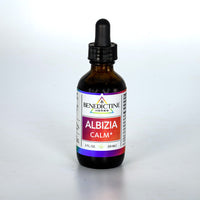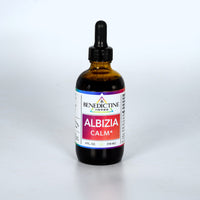 Albizia is an herb originally grown in southern and eastern Asia, and has been used for centuries. It is known to be effective when being used to calm oneself, as well as for relaxation. Additionally, it can be used to help with high cholesterol, respiratory tract conditions including asthma and allergies, and skin issues.*
Albizia Flower (HE HUAN HUA), Albizia Bark (HE HUAN PI), Organic Gluten-Free Alcohol, Distilled Water.
Shake well before using. Sediment does not alter quality. Add 1/2 - 1 teaspoon in liquid for taste, 2 - 3 times per day. Do not use if pregnant, nursing, or seal is broken. If taking prescription medication, inform your health practitioner before use. Keep away from children. Store in a cool dark place.
*This statement has not been evaluated by the Food & Drug Administration: This Product is not intended to diagnose, treat, cure, or prevent any disease.