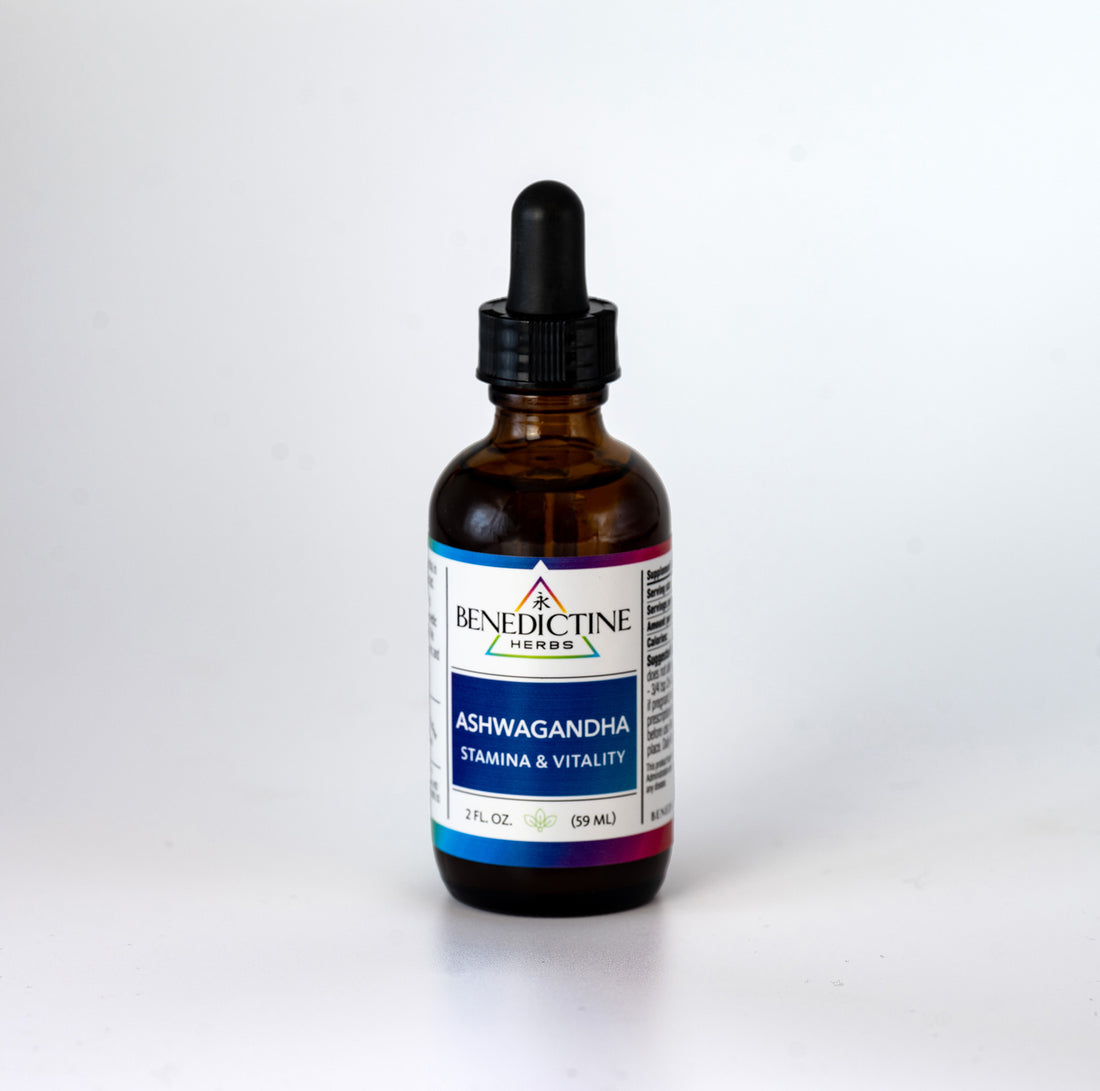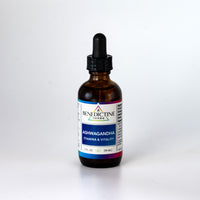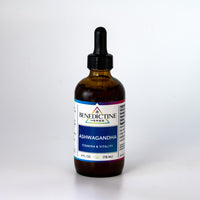 All-Natural Formula for Stamina & Vitality
Our natural Ashwagandha formula promotes stamina and vitality*. Ashwagandha is an effective supplement to help rejuvenate, balance, and strengthen the body. This premium Ashwagandha is an herbal blend that may assist in calming the nervous system. Using natural and organic ingredients, this revitalizing formula has been proven useful when used by men and women with low libido, as a mild sedative, and may also promote rapid tissue regeneration when used for extended periods of time. This versatile Ashwagandha is blended in an organic alcohol-water extract. Applications include: stress relief, low libido, mild sleep aid, tissue regeneration, balance.
Ashwagandha Root (Withania somnifera), Organic Gluten-Free Alcohol, Distilled Water.
Shake well before using. Sediment does not alter quality. Add 1/2 - 1 teaspoon in liquid for taste, 2 - 3 times per day. Do not use if pregnant, nursing, or seal is broken. If taking prescription medication, inform your health practitioner before use. Keep away from children. Store in a cool dark place.
*This statement has not been evaluated by the Food & Drug Administration: This Product is not intended to diagnose, treat, cure, or prevent any disease.