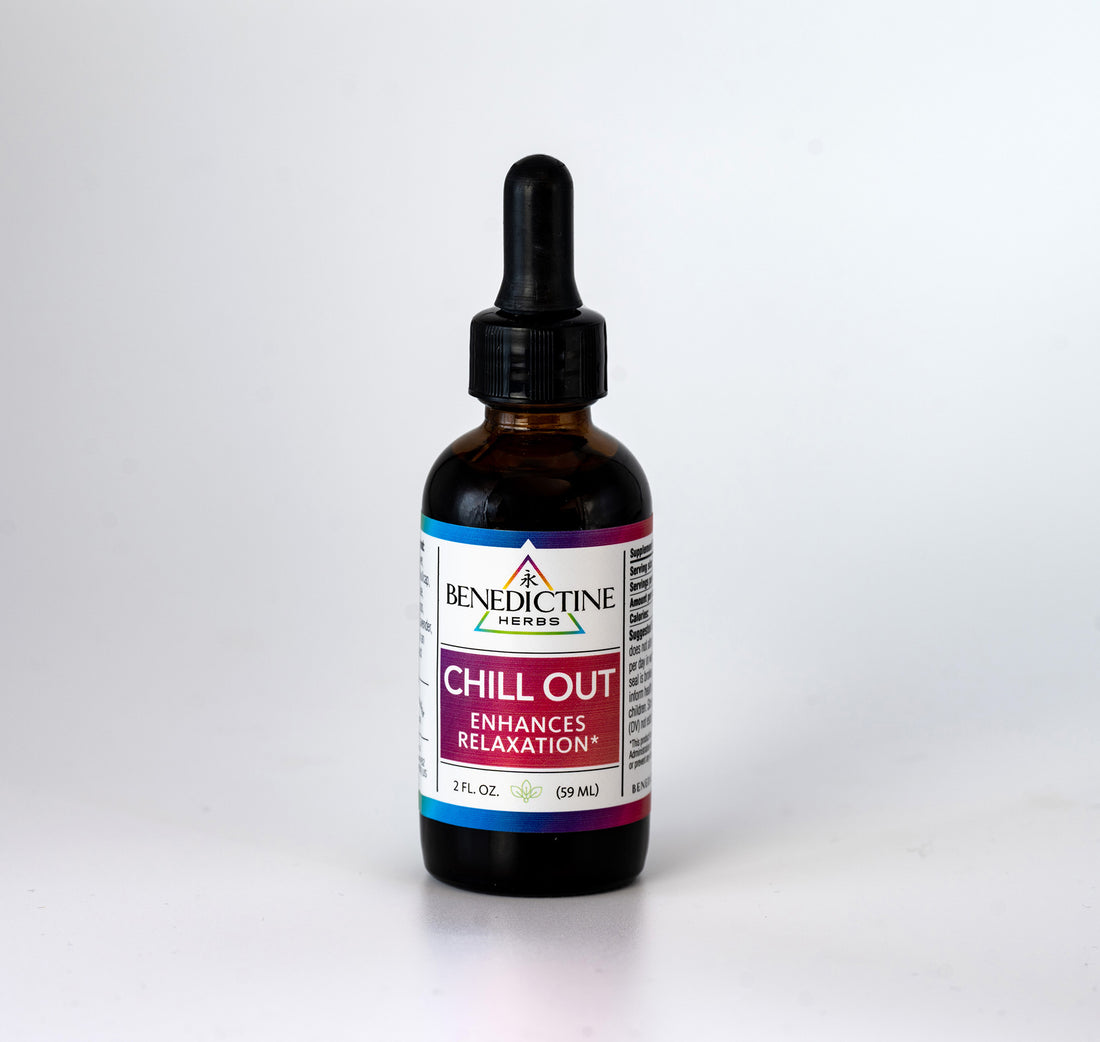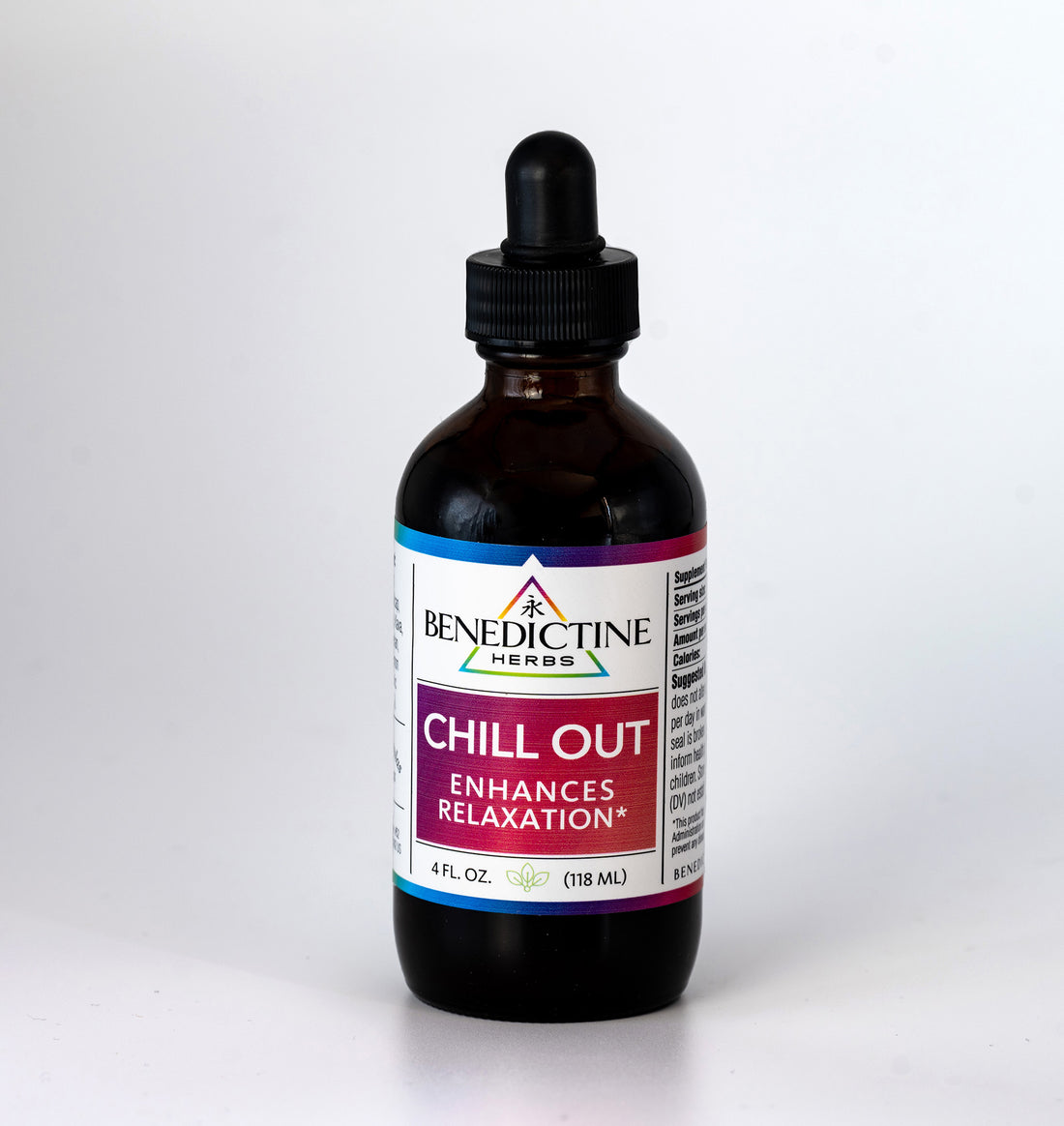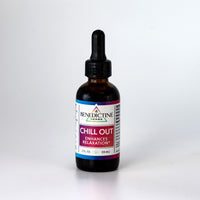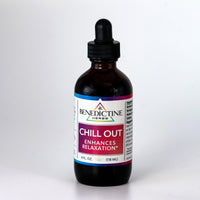 Tension Relief & Relaxation*
Although there are herbs in this formula to ease muscles as well as mental tension, the distinguishing character of this formula is that it enhances relaxation of the digestive tract. In Chinese medical theory, the first place people hold tension is in the stomach. In fact, children frequently get stomachaches when stressed. When we get older, tension may settle in other parts of the body and manifest as headaches, nervous tics, nervous laughter or muscles spasms, but the tension still initially still goes through the stomach. This formula is designed to relieve the symptoms of stress as well as going back to the original source of the tension in the digestive tract. This formula is effective for people of all ages including children, teens and adults. It should to be used on an as-needed basis.
Nervous tension is part of life, especially when encountering new and challenging goals and lessons. If there is a particular circumstance that creates repeated difficulty, CHILL OUT may be used with other tension relieving procedures such as breathing techniques, exercise including but not limited to sports, walking, yoga, tai chi or chi gung, creative conflict resolution, or psychotherapy.
Oatstraw (Avena sativa), Chamomile (Anthemis seu matricaria), Black Cohosh (SHENG MA), White Peony (BAI SHAO), Hops (Humulus lupulus), Cramp Bark (Viburnum opulus), Kava (Piper methysticum), Blue Vervain (Verbena hastata), Lavender (Lavandula angustifolia), Schisandra (WU WEI ZI), Zizyphus (DA ZAO), Passion Flower (Passiflora incarnata), Catnip (Nepeta cataria), Linden Flower (Tilia europaea), Skullcap (Scutellaria lateriflora), Yarrow (Achillea millefolium), Thyme (Thymus vulgaris), Mistletoe (Viscum album). Other Ingredients: Proprietary Homeopathics, Gluten-Free Alcohol and Distilled Water.
Shake well before using. Sediment does not alter quality. Add 1/2 - 1 teaspoon in liquid for taste, 2 - 4 times per day. Do not use if pregnant, nursing, or seal is broken. If taking prescription medication, inform your health practitioner before use. Keep away from children. Store in a cool dark place.
*This statement has not been evaluated by the Food & Drug Administration: This Product is not intended to diagnose, treat, cure, or prevent any disease.