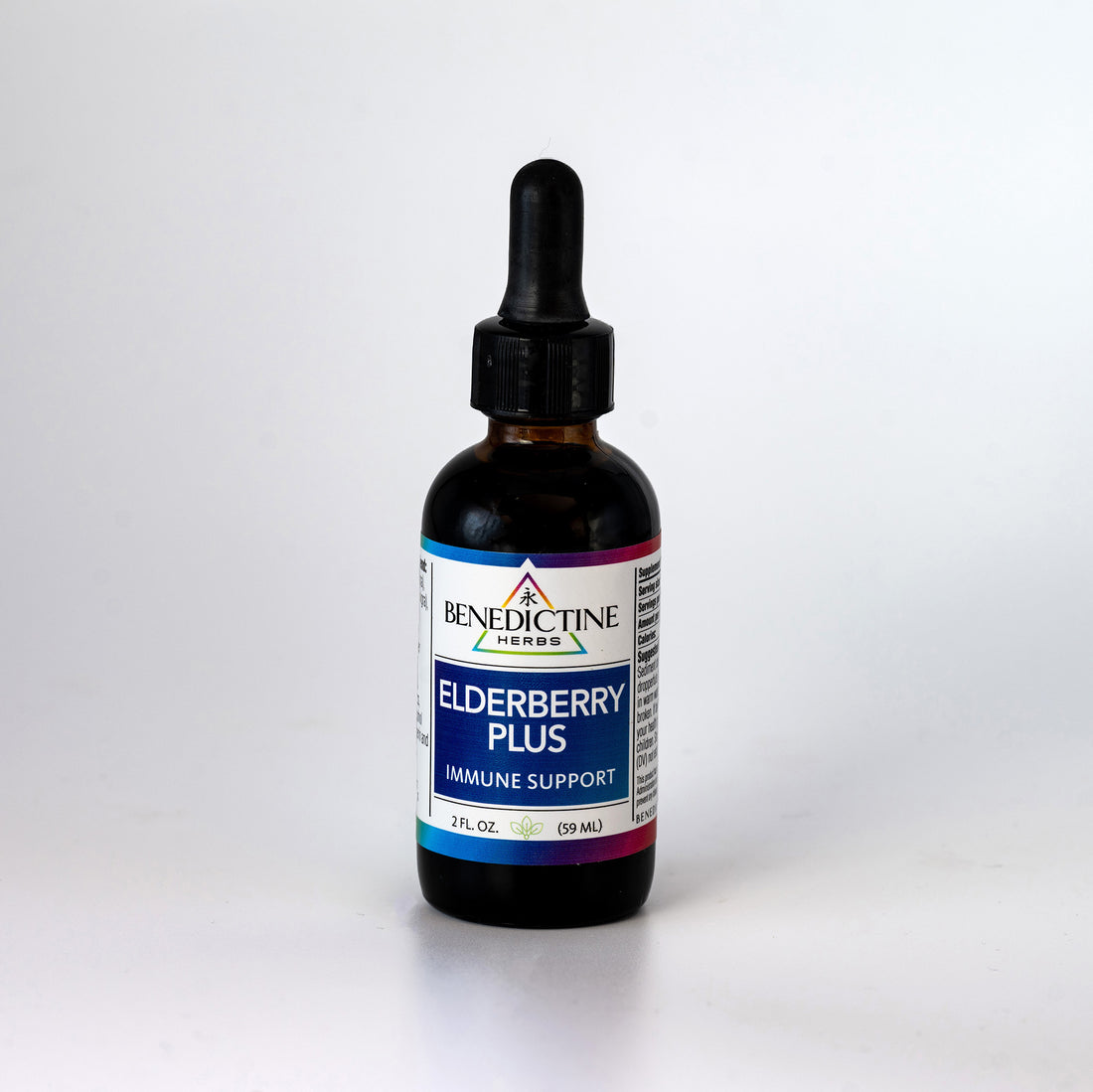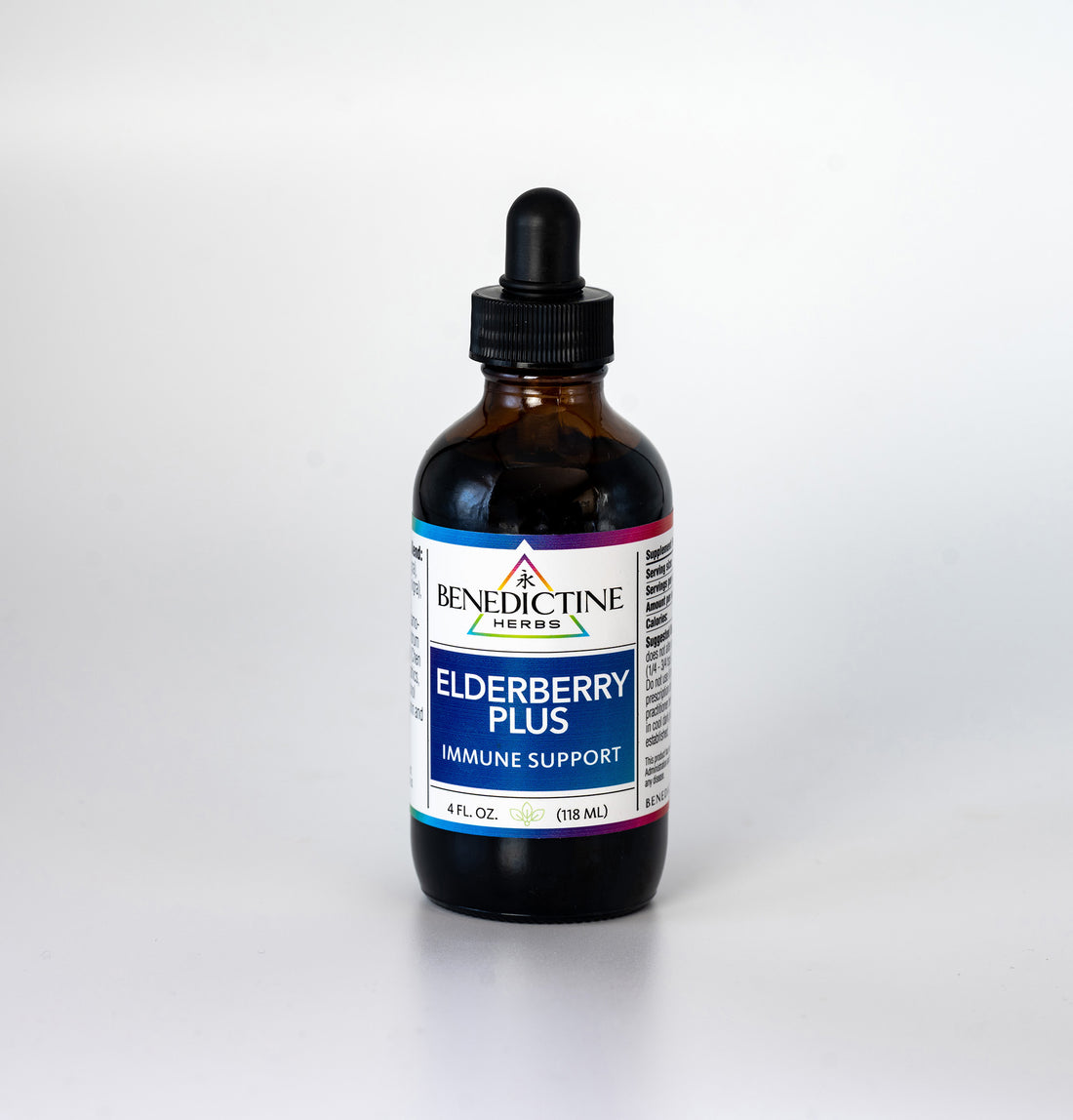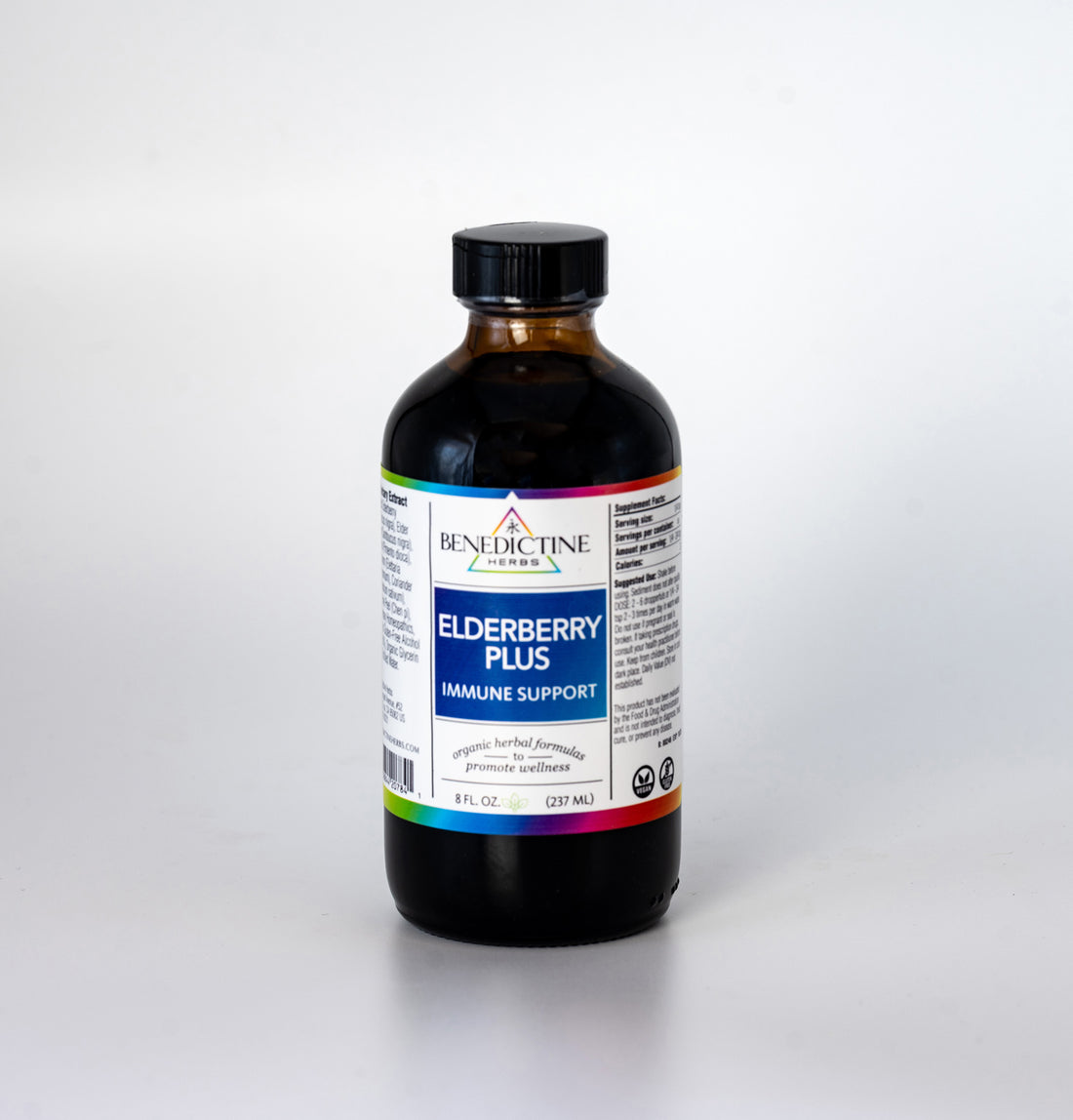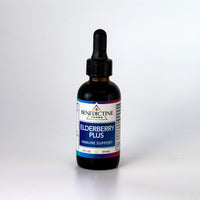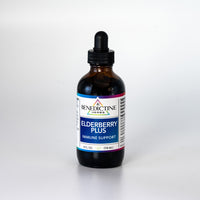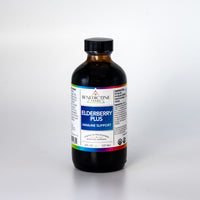 Respiratory & Cold Protection Drops
Our versatile Elderberry Plus provides immune support and helps manage cold and flu symptoms, sore throat, and cough*. High in antioxidants, bioflavonoids, and iron, this formula contains all-natural and organic ingredients for lung infections and protection against the common cold. Premium elderberry drops alleviate cough and bronchitis, and relieve the upper respiratory tract inflammation in sinusitis and  hay fever. Our great-tasting powerful herbal blend features common garden herbs that assist upper respiratory health by augmenting  microcirculation. Elderberry Plus is especially useful to assist recuperation from cough in the elderly or weak. Applications include: Cough, bronchitis, fever, cold, flu, sore throat, pulmonary and bronchial problems, spleen support, liver protection, diaphoretic (sweating).
Elderberry (Sambucus nigra), Elder Flower (Sambucus nigra), Allspice (Pimento dioca), Cardamom (Elettaria cardamomum), Coriander (Coriandrum sativum), Tangerine Peel (CHEN PI). Other Ingredients: Proprietary Homeopathics, Organic Gluten-Free Alcohol, Organic Glycerin and Distilled Water.
Shake well before using. Sediment does not alter quality. Add 1-2 teaspoons in warm liquid, 2 - 3 times per day. Do not use if pregnant, nursing, or seal is broken. If taking prescription medication, inform your health practitioner before use. Keep away from children. Store in a cool dark place.
*This statement has not been evaluated by the Food & Drug Administration: This Product is not intended to diagnose, treat, cure, or prevent any disease.