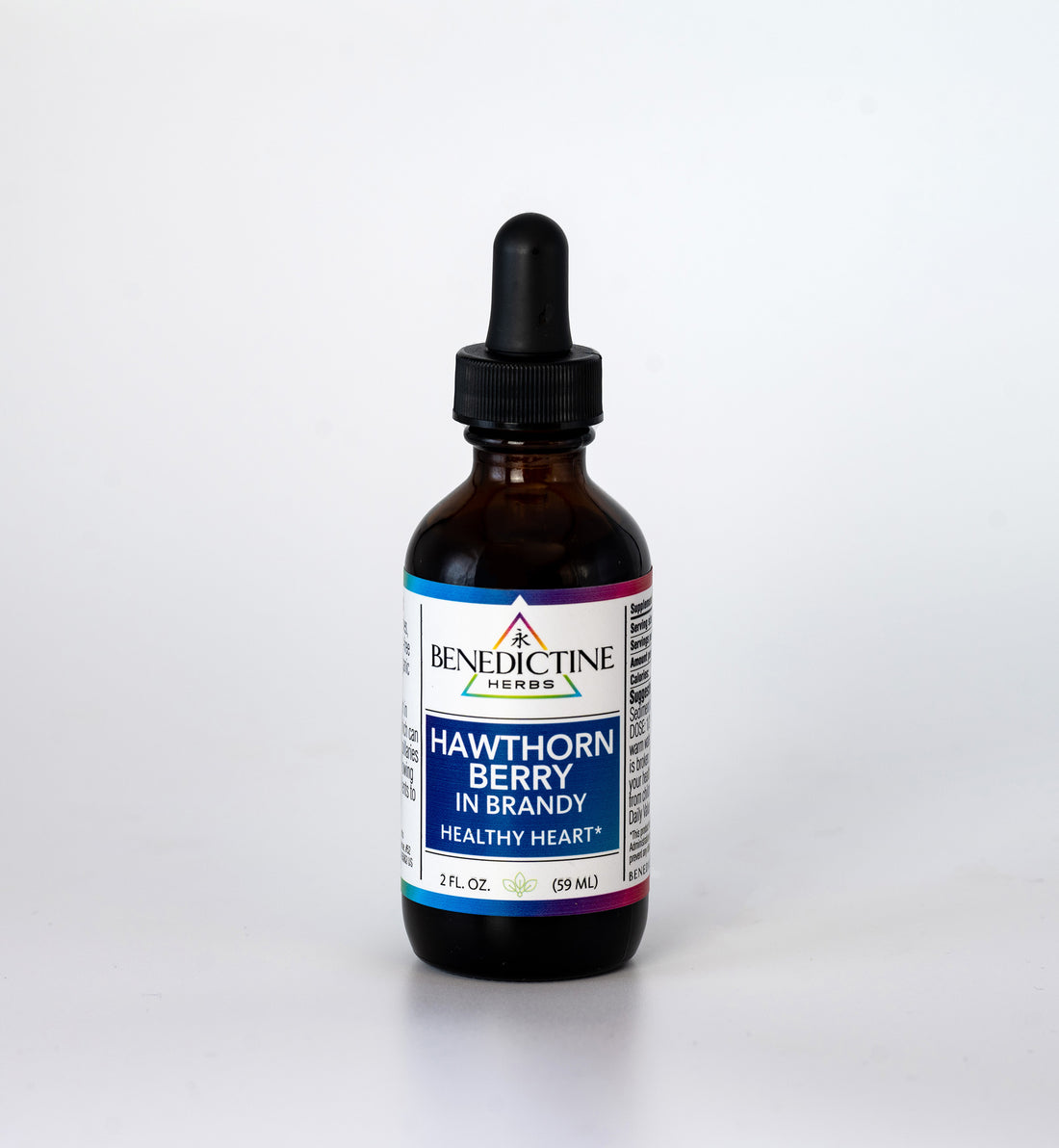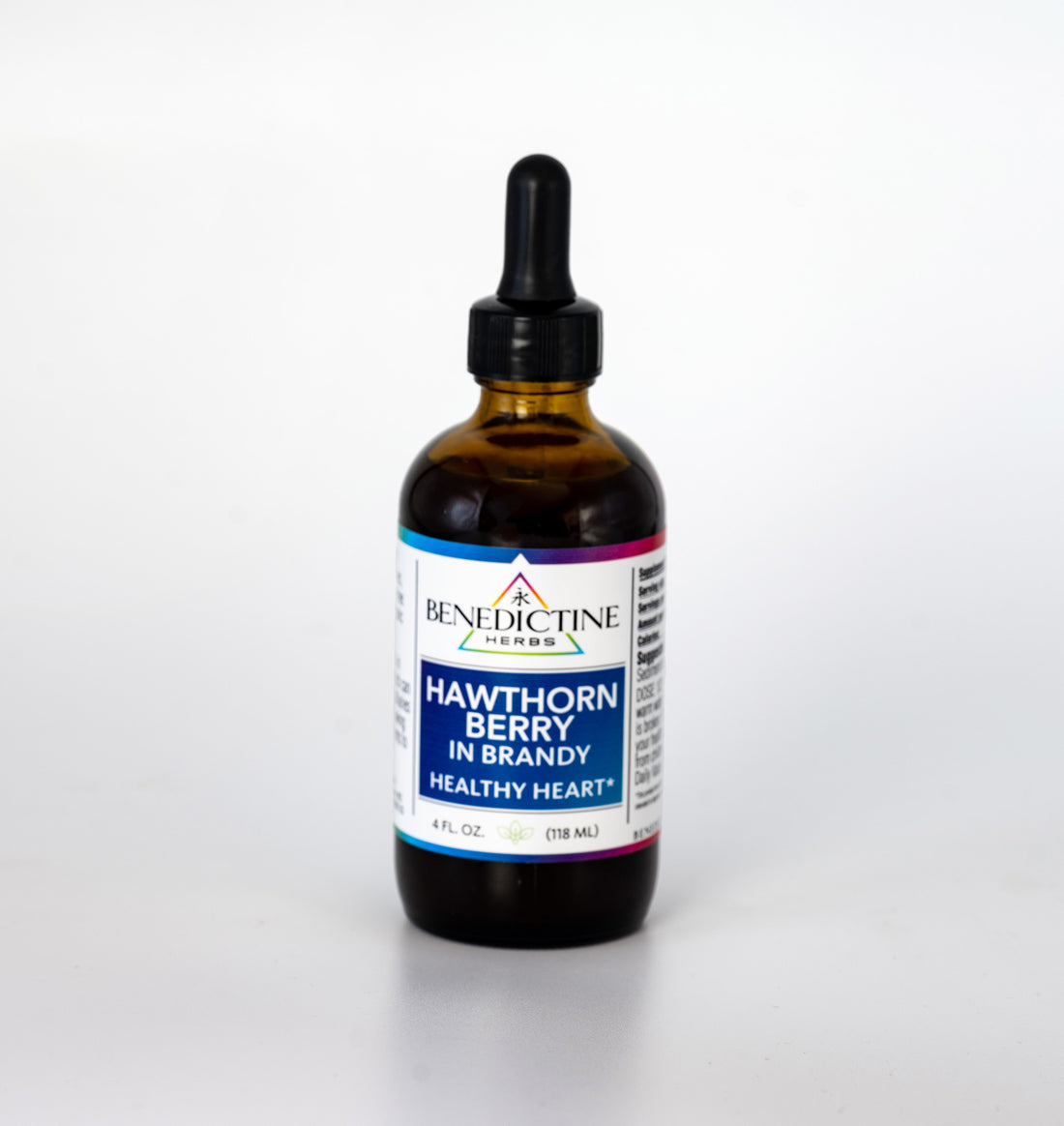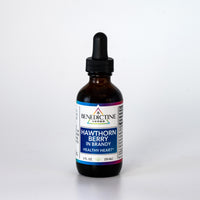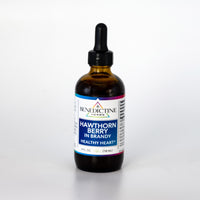 All-Natural Support For A Healthy Heart*
Hawthorn berry has a long history of being used as a heart tonic for a variety of heart structure and function problems from irregular heartbeat, high blood pressure, chest pain, hardening of the arteries, and heart failure. It contains antioxidant flavonoids which assist in dilating blood vessels, improving blood flow, and protecting collagen tissue and blood vessels from damage. It is thought to be especially effective in the early stages of heart disease and can speed up recovery from a heart attack.
Additionally, hawthorn berry is high in vitamin C complex, which can help strengthen the capillaries in the brain thereby allowing more oxygen and nutrients to reach the brain. This can also alleviate blood shot eyes, glaucoma, swollen ankles and varicose veins.
Hawthorne reduces cholesterol and regulates both high and low blood pressure. When taken for at least eight weeks, is thought to be effective in lowering a patient's blood pressure. It also may increase the liver's conversion of LDLs into HDLs that do not clog arteries thus helping to stop plaque formation. This is also beneficial in the treatment of arteriosclerosis, high blood pressure, heart attack and strokes.
Hawthorn Berry (Crataegus monogyna) Other Ingredients: Brandy, Organic Vegetable Glycerin and Distilled Water.
Shake well before using. Sediment does not alter quality. Add 1-2 teaspoons in liquid for taste, 2 - 3 times per day. If taking heart medication or other prescription medications, inform your health practitioner before use. Do not use if pregnant, nursing, or seal is broken. Keep away from children. Store in a cool dark place.
*This statement has not been evaluated by the Food & Drug Administration: This Product is not intended to diagnose, treat, cure, or prevent any disease.