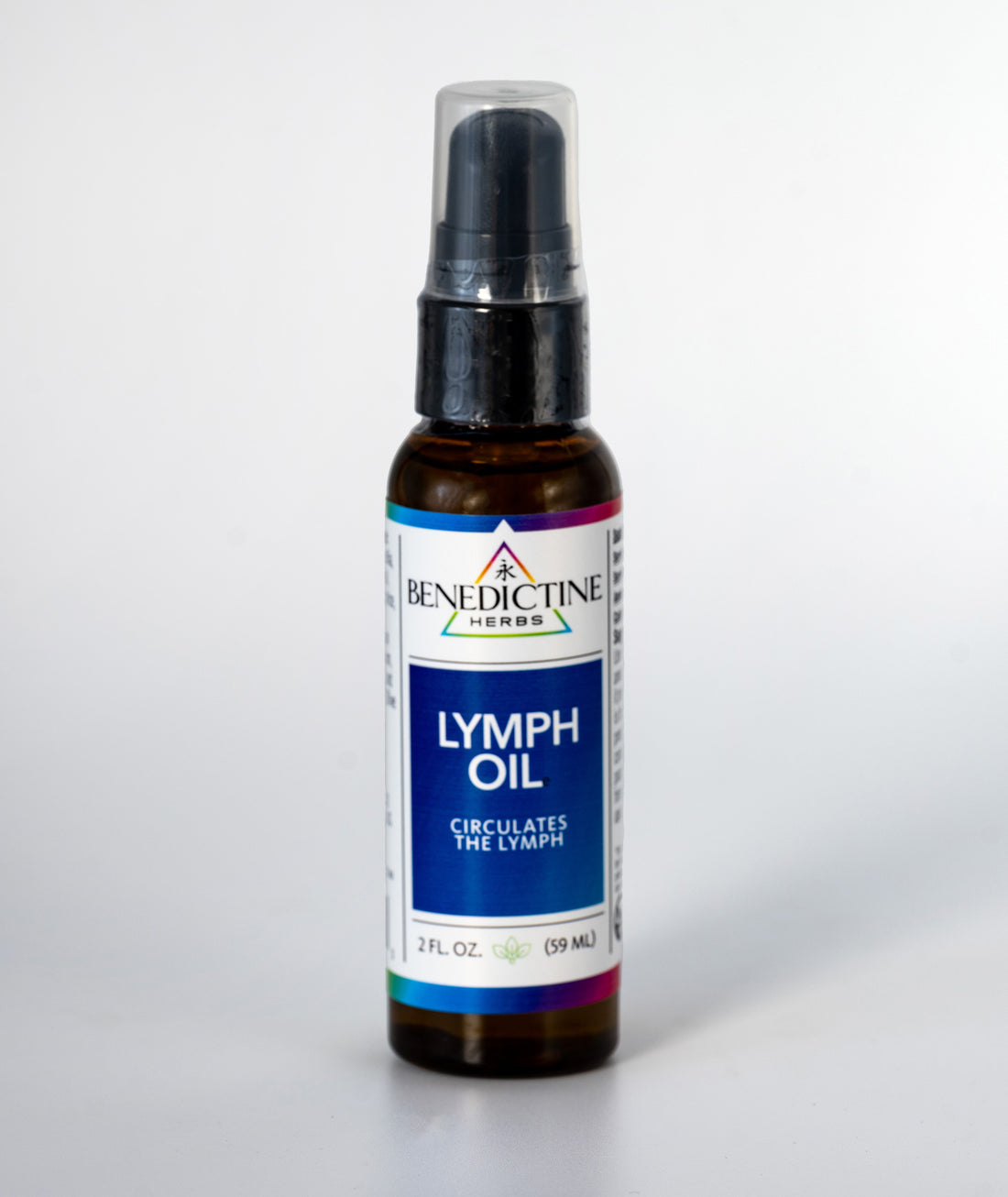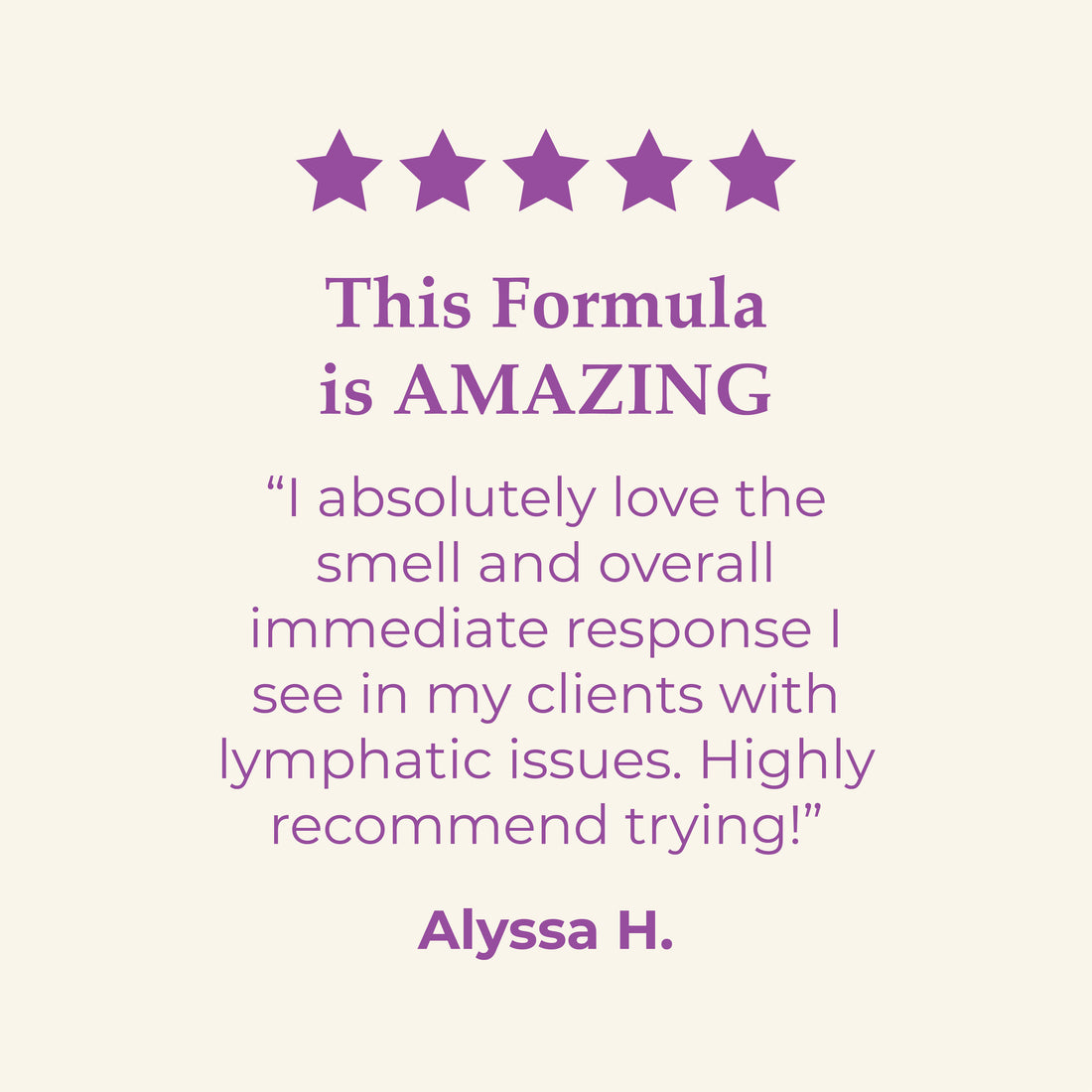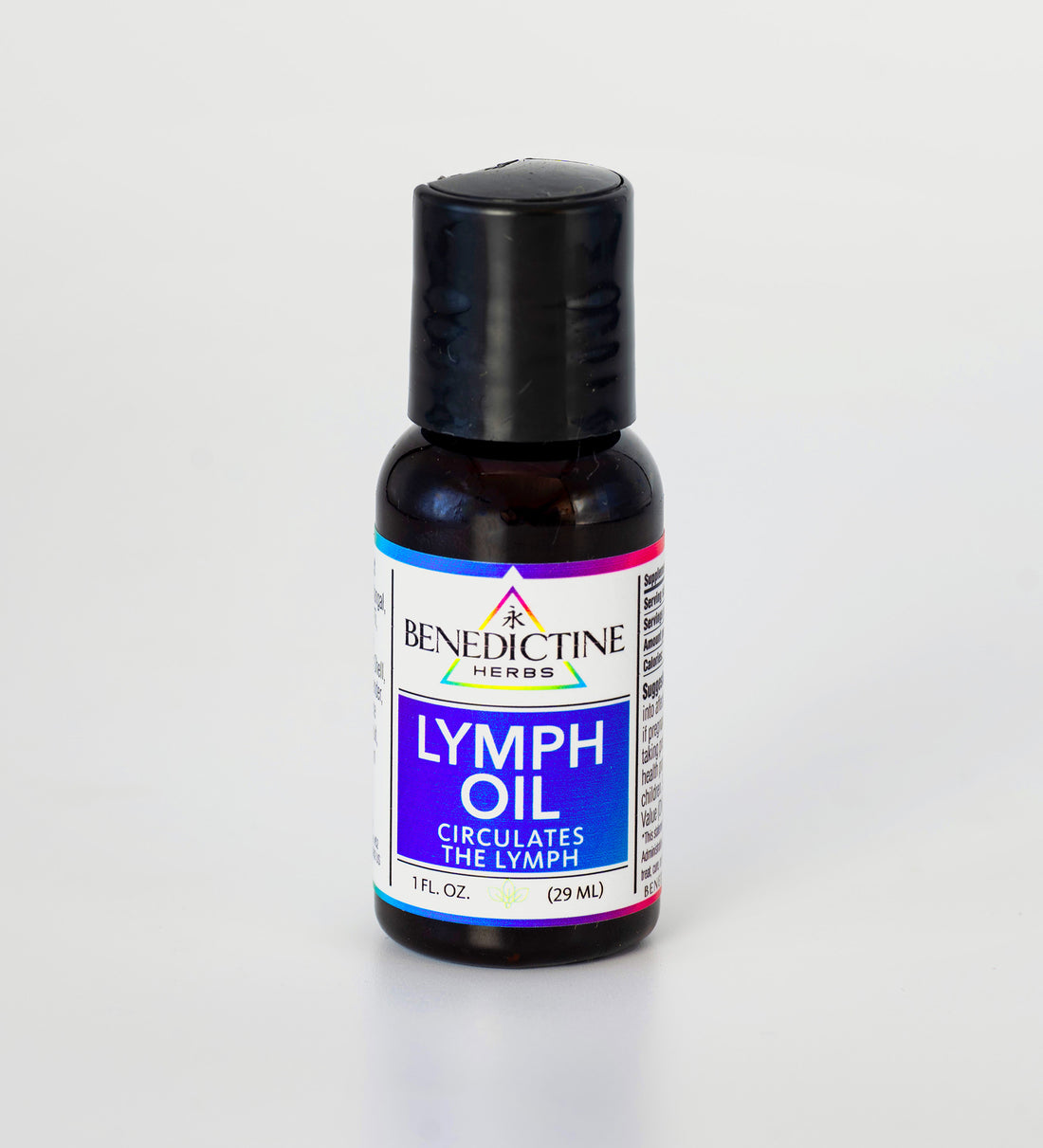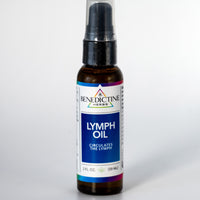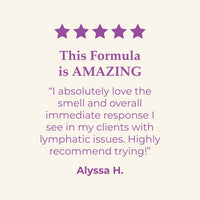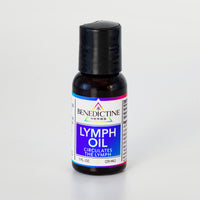 All-Natural Multi-Purpose Herbal Formula
Made with fresh poke root, this topical Lymph Oil circulates the lymph and motivates lymph drainage*. Our herbal formula comes in a convenient pump and can be rubbed on the neck and behind the ears of those prone to ear aches, and can be used for swollen glands, pelvic infections, cysts, and lumps. The specialized topical oil facilitates movement of overburdened lymph glands in the removal of infection waste material. This nourishing oil features Vitamin E, and is an all-natural option for those who collect lymph fluid at the ankles and knees from cardiopulmonary concerns or arthritis. Applications include: Swollen lymph glands, ear ache, cysts, lumps, pelvic infections, lymph fluid.
Poke Root (Phytolacca americana), Galangal (GAO LIANG JIA), Peony (BAN XIA), Echinacea (Echinacea purpurea), Fo-Ti (HE SHOU WU), Oyster shell (MU LI), Ginger (GAN JIANG), Cleavers (Galii aparinis), Schrophularia (XUAN SHEN), Fritilariae thunbergii (ZHE BEI MU), Prunella (XIA KU CAO), Licorice (GAN CAO). Other Ingredients: Vitamin E, Extra-Virgin Olive Oil, Organic Essential Oils: Lavender, Roman Chamomile, Hyssop, Grapefruit.
External Use Only. Rub into affected area as necessary. Do not use if you are pregnant, nursing, or seal is broken. If taking prescription medications, inform your health practitioner before use. Keep away from children. Store in a cool dark place.
*This statement has not been evaluated by the Food & Drug Administration: This Product is not intended to diagnose, treat, cure, or prevent any disease.