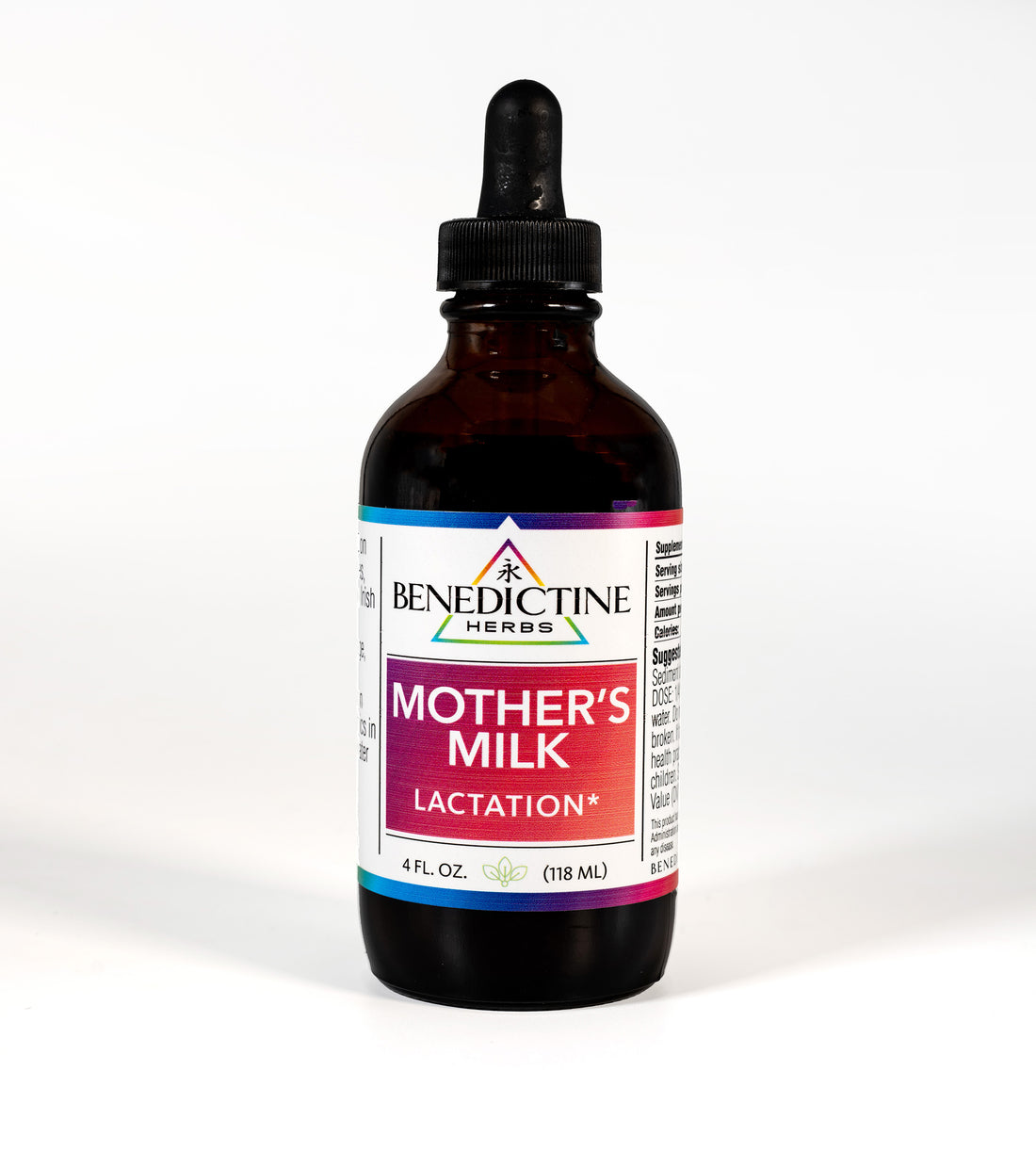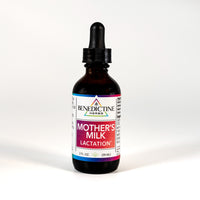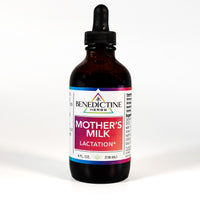 This liquid extract is made especially for the nursing mother  interested in ensuring an adequate supply of well nourished  milk available for the infant. It may be taken with water  or added to hot tea of choice.  It is wise to remember  to hydrate after each nursing session. The infant will  generally nurse long and empty the breast for food and  nurse in short bursts to satisfy the need for water.
Tong Cao (Medulla tetrapahacis herb, TONG CAO)
Fennel (Foeniculum vulgare seed, XIAO HUI XIANG)
Fenugreek Trigonella foenum-graecum seed, HU LU BA)
Nettles (Urtica dioica leaf)
Milk Thistle (Silybum marianum seed)
Marshmallow (Athea officinalis root)
Irish Moss (Chrondus crispus thallus)
Alfalfa (Medicago sativa herb)
Caraway (Carum carvi fruit)
Anise (Pimpinella anisum fruit)
Borage (Borago officinalis leaf, flower)
Raspberry (Rubus idaeus leaf)
Lemon Verbena (Aloysia triphylla leaf)
Lemon Balm (Melissa officinalis leaf)
Peppermint (Mentha piperis leaf)
Spearmint (Mentha spicata leaf)
Dosage: 2-6 eyedropper squeezes or 1/2 -1 teaspoon in water or hot tea. The herbs are balanced and are good for mother and infant. Do not use if the seal is broken. For medical concerns, consult your health practitioner before use. Keep away from children. Store in a cool dark place.
*This statement has not been evaluated by the Food & Drug Administration: This Product is not intended to diagnose, treat, cure, or prevent any disease.