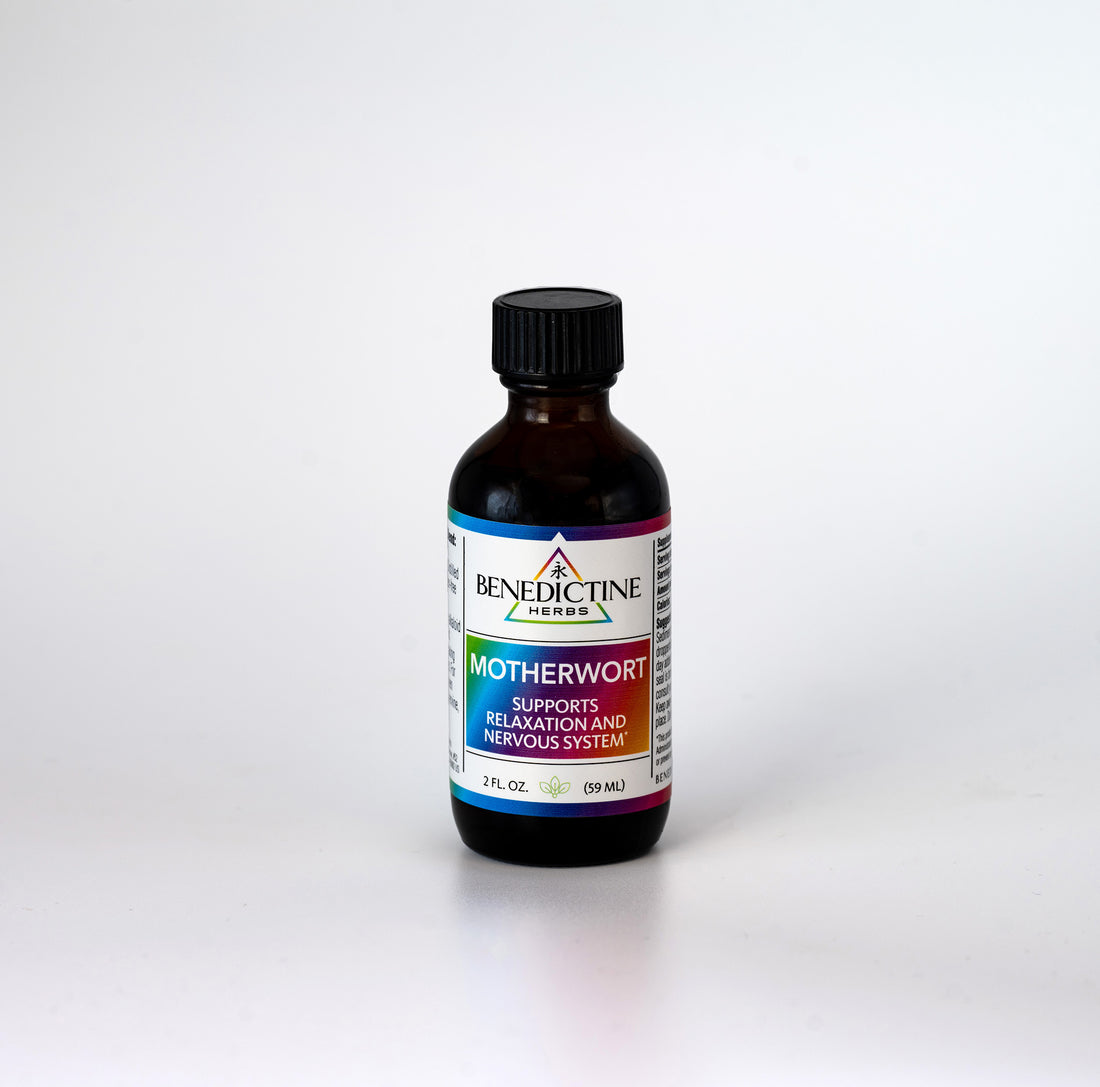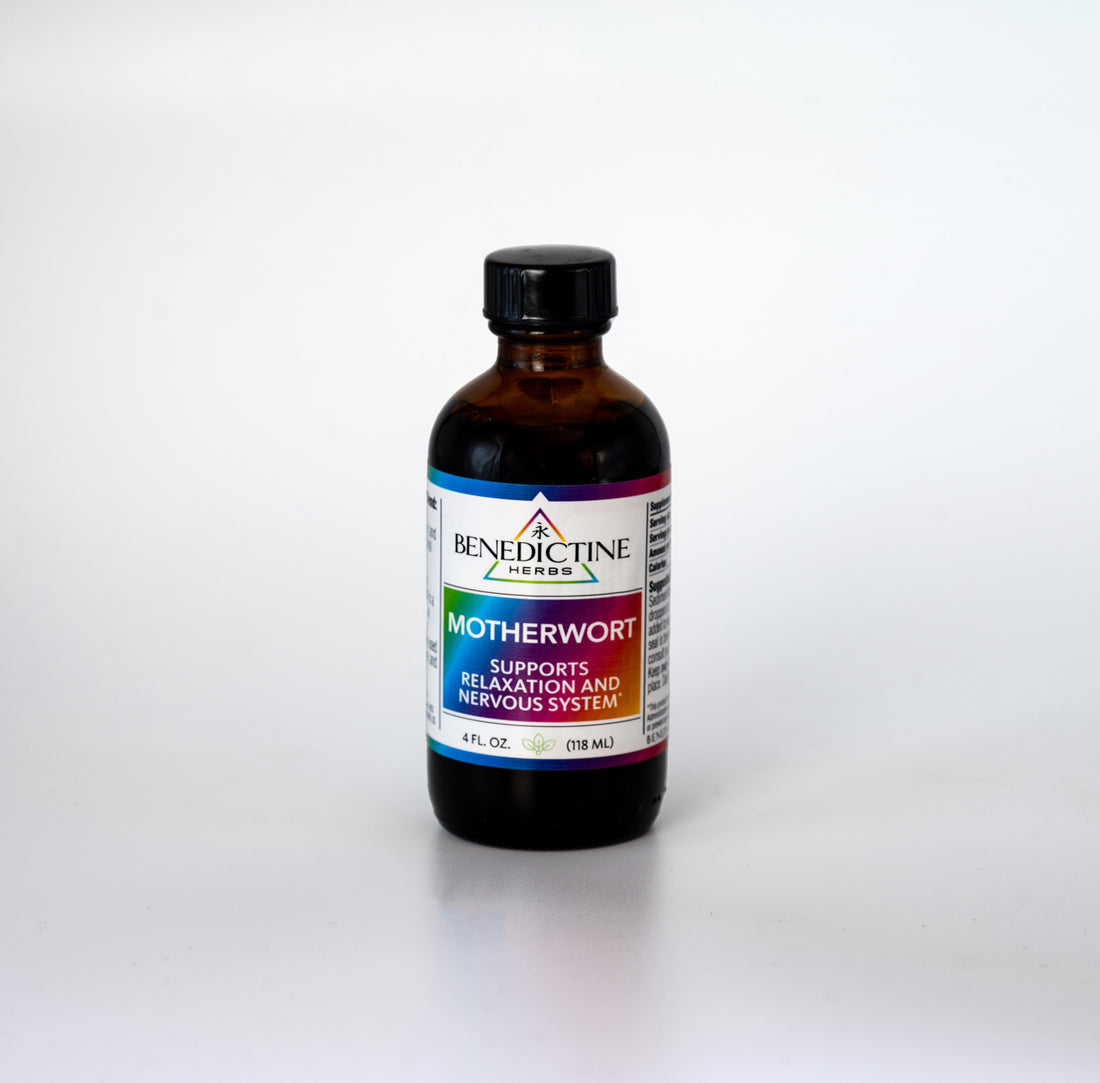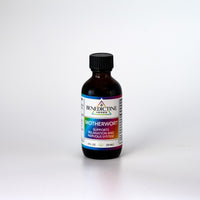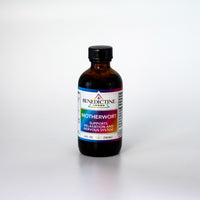 Motherwort has a long history of use in Europe and other regions of the world.  The herb contains the alkaloid leonurine, which is a mild vasodilator and has a relaxing effect on smooth muscles. For this reason, it has long been used as a cardiac tonic, nervine, and an emmenagogue.  It is also used in a variety of additional ways including as a diaphoretic, antispasmodic, and tonic.  It is also very nourishing, much like stinging nettle or dandelion.  It is considered to be especially useful for female hormonal disorders such as painful, late, or suppressed menstrual cycles, pain relief during labor, and with lactation.
Leonurus cardiaca in organic alcohol-water extract.
Shake before using. Sediment does not alter quality. DOSE: 2-6 droppers or 1/4 - 3/4 tsp in warm water 2x-4x per day. Do not use if pregnant, nursing, or if seal is broken. If taking prescription drugs, inform health practitioner before use. Keep from children. Store in cool dark place.
*This statement has not been evaluated by the Food & Drug Administration: This Product is not intended to diagnose, treat, cure, or prevent any disease.