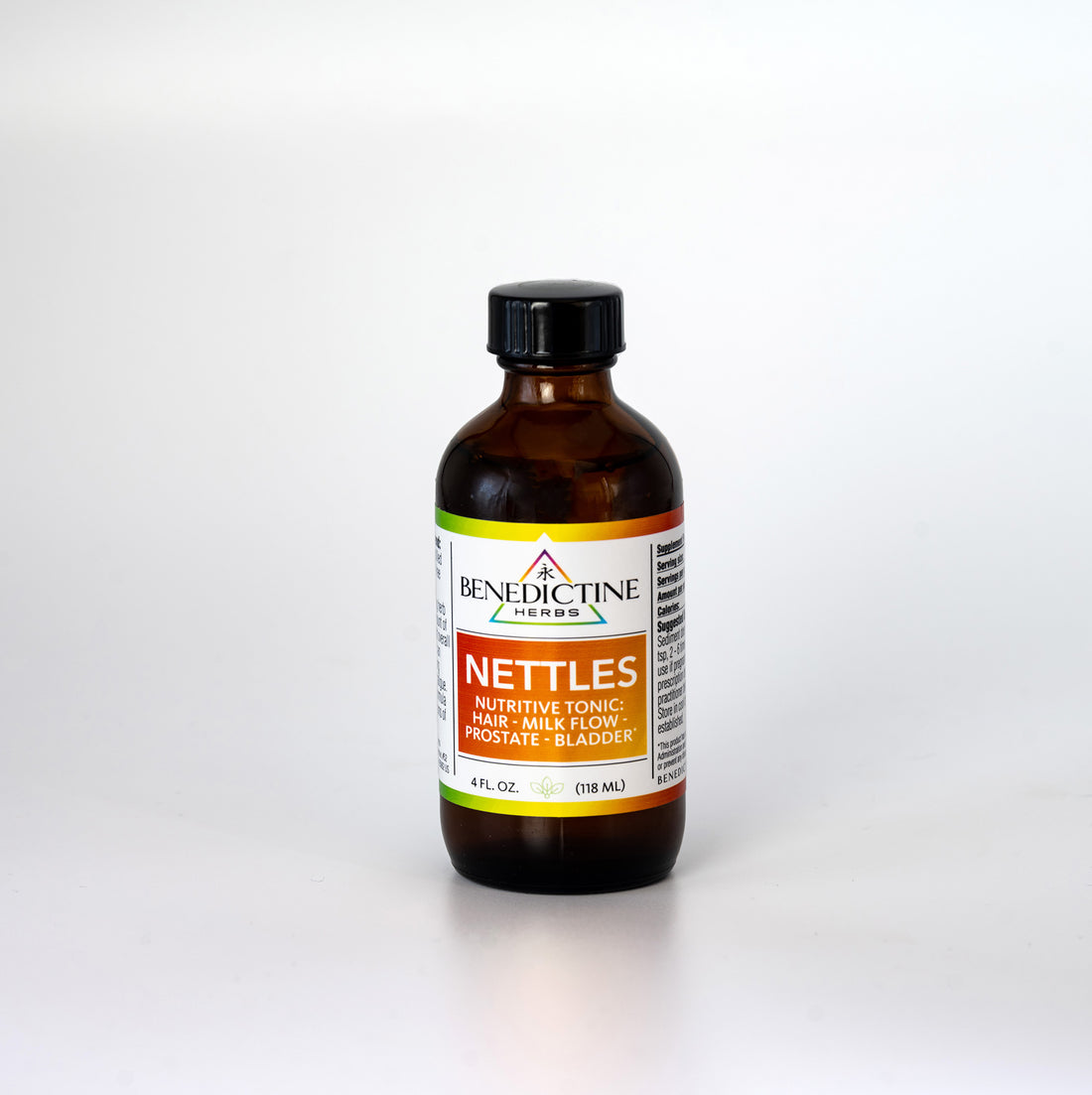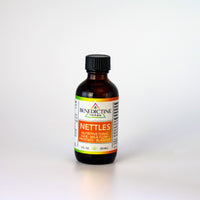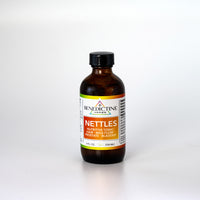 Nettles is a liver supporting herb which contains a large amount of natural minerals to support overall wellbeing. Can be used as an herbal support for balancing hormones and managing fatigue. Traditionally, this herbal formula is used to alleviate symptoms of seasonal allergies.
Nettles leaf and root in organic alcohol-water extract.
Shake before using. sediment does not alter quality. DOSE: 4 - 8 droppers or 1/2 - 1 tsp in warm water 2x - 3x per day. Do not use if have edema or seal is broken. If taking prescription drugs, inform health practitioner before use. Keep from children. Store in cool dark place.
*This statement has not been evaluated by the Food & Drug Administration: This Product is not intended to diagnose, treat, cure, or prevent any disease.