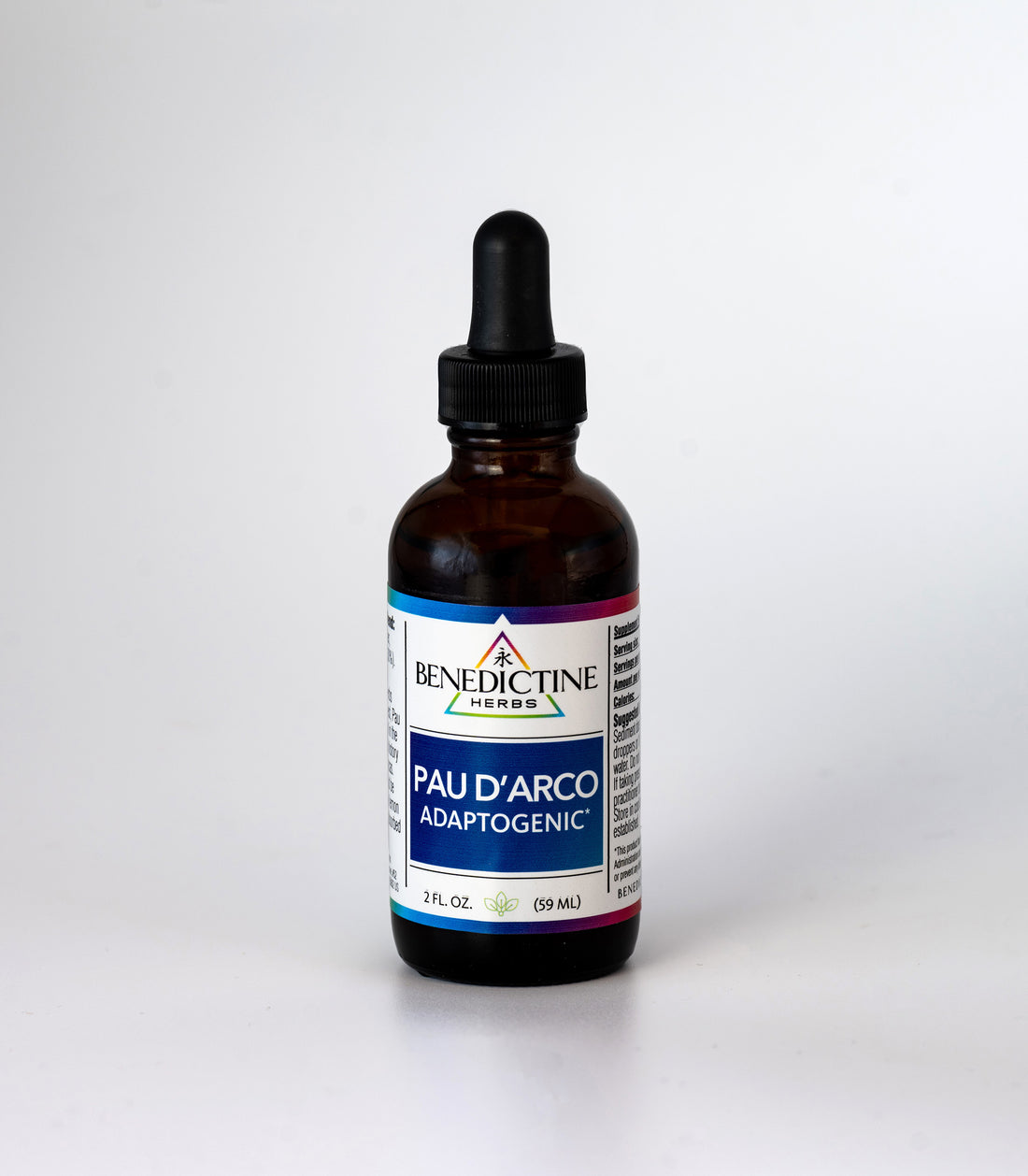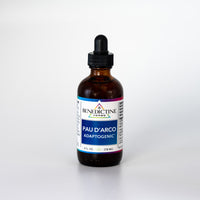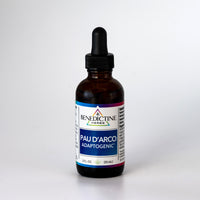 One of the best known herbs from the Amazon Rainforest, Pau D'arco is a key ingredient in the tribal medicine chest. The Pau D'arco tree is a huge canopy tree that grows up to 125 feet high, with pink to violet colored flowers. Its history of use is thought to go back to the Incas, and several tribes have been using it to make bows for centuries. Several native names in fact mean "bow stick" or "bow stem".
Extract of Tabebuia impetiginosa in organic alcohol and water.
Shake before using. Sediment does not alter quality.

DOSE: 2-8 droppers or 1/4 - 1 tsp 2x-4x per day in warm water. Do not use if pregnant or seal is broken. if taking prescription drugs, inform health practitioner before use. Keep from children. Store in cool dark place
*This statement has not been evaluated by the Food & Drug Administration: This Product is not intended to diagnose, treat, cure, or prevent any disease.