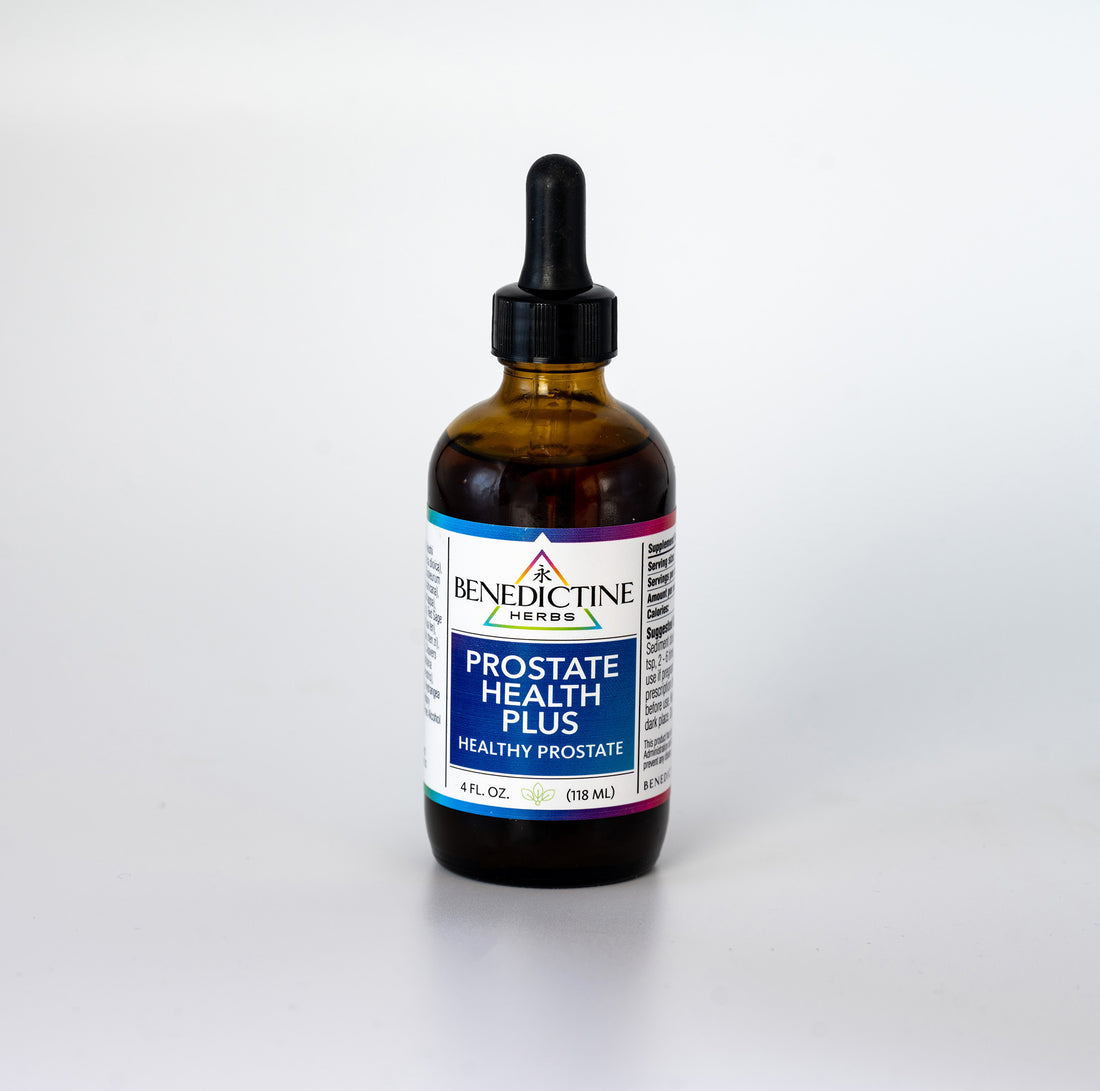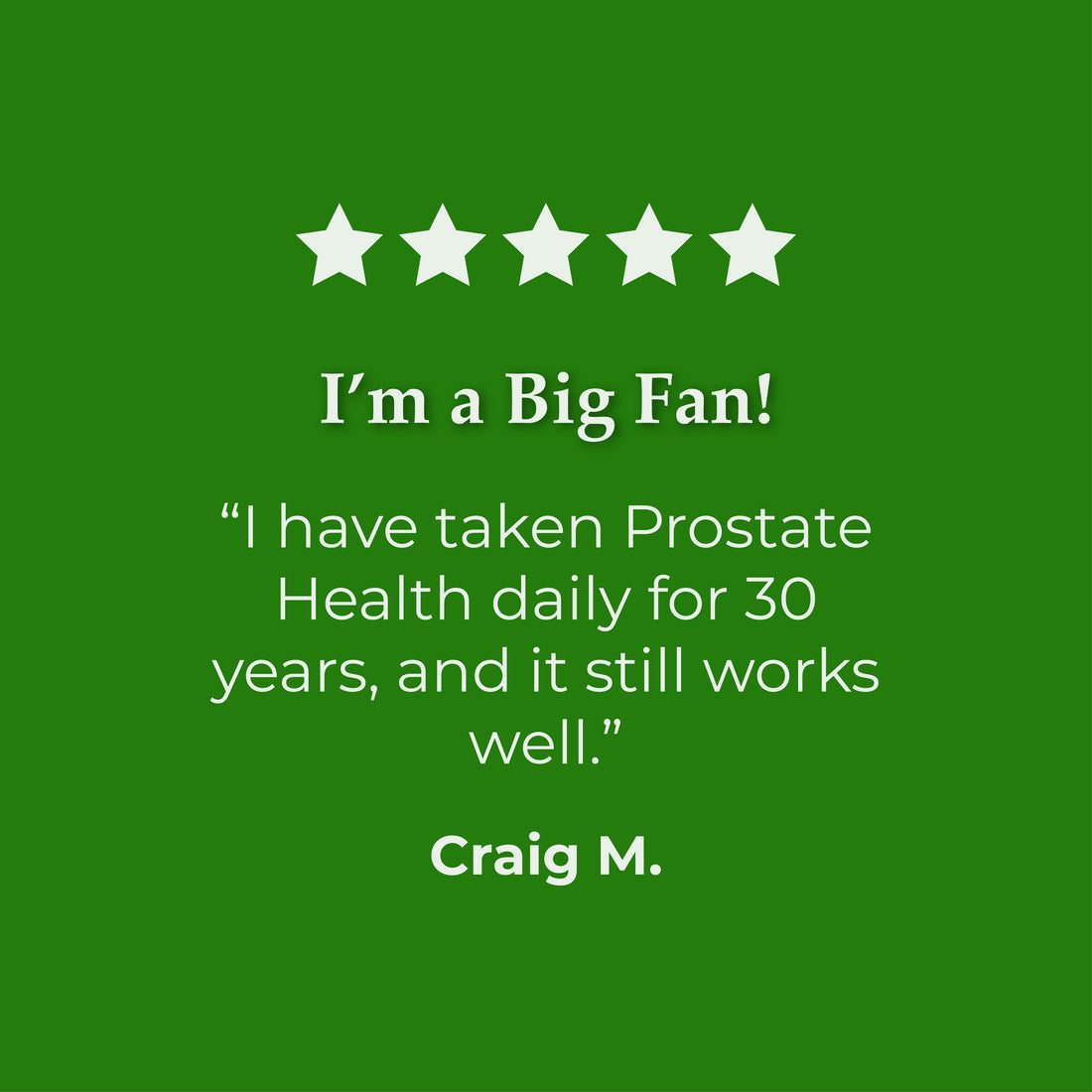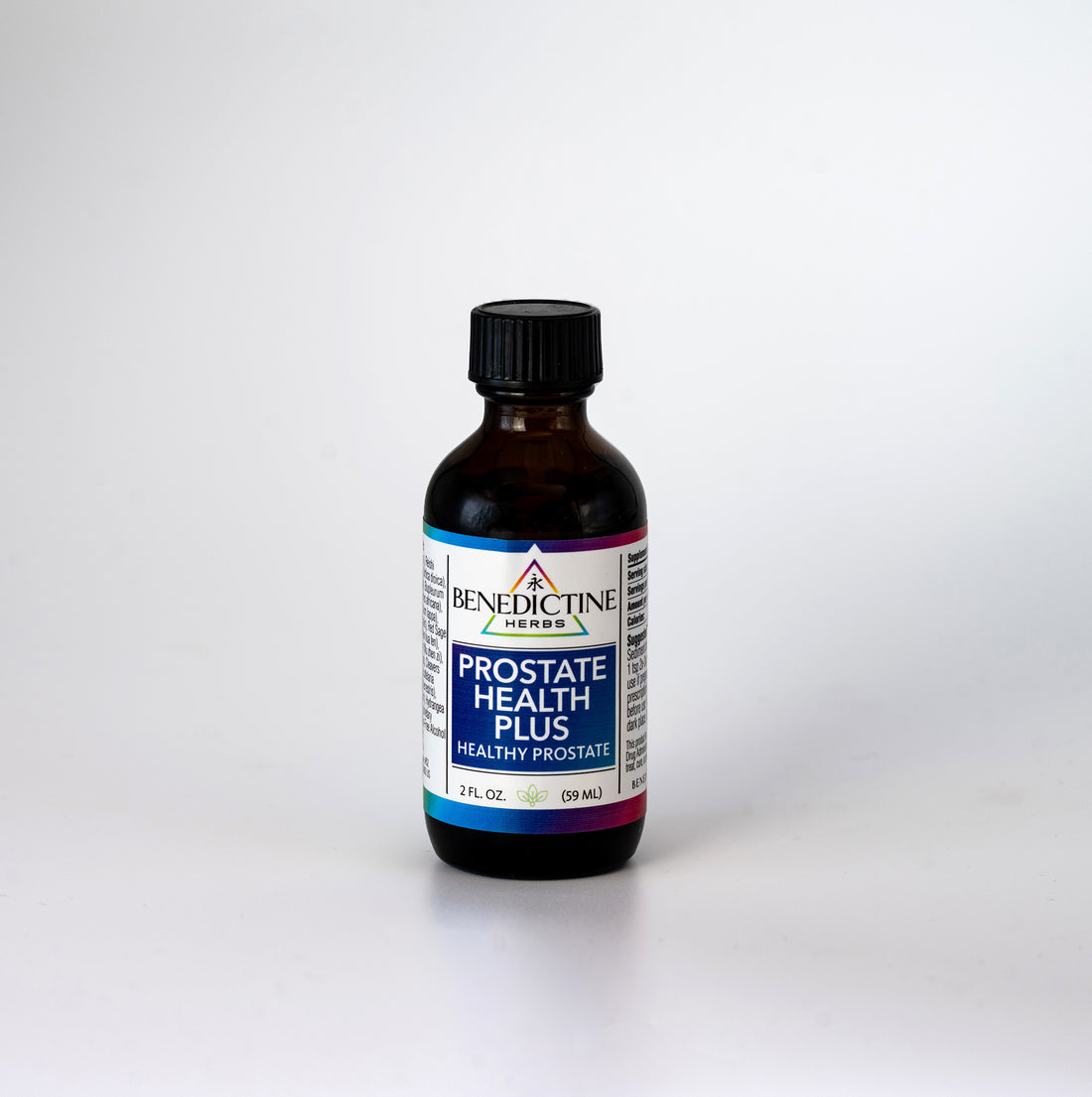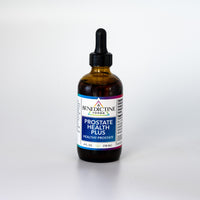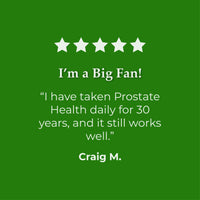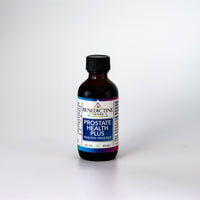 This formula promotes the healthy function of the prostate gland. It is useful for swelling of the prostate or BPH (benign prostate hypertrophy) which is characterized by slowing of the urine, decrease in force of urine, incomplete emptying of the bladder, and frequent urination that may interfere with an uninterrupted night's sleep. Increase dosage and frequency until there is a resolution of symptoms. If more support is needed, add more Saw Palmetto to the mixture.
Saw Palmetto (Serenoa repens), Reishi (Ganoderma lingzhi), Nettles (Urtica dioica), Juniper (Juniperus communis), Bupleurum Root (CHAI HU), Pygeum (Prunus africana), Poria (FU LING), Burdock (Arctium lappa), Marshmallow (Althaea officinalis), Red Sage (DAN SHEN), Trichosanthes (TIAN HUA FEN), Licorice (GAN CAO), Ligustrum (NU ZHEN ZI), Goldenrod (Solidago virgaurea), Cleavers (Galium aparine), Skullcap (Scuttelaria lateriflora), Tribulus (Tribulus terrestris), Parsley (Petroselinum crispum), Hydrangea (Hydrangea arborescens). Other Ingredients: Proprietary Homeopathics, Organic Gluten-Free Alcohol and Distilled Water.
Shake well before using. Sediment does not alter quality. Add 1/2 - 1 teaspoon in liquid for taste, 2-3 times per day. Do not take late in the day as it may interefere with sleep. Do not use if pregnant, nursing, or seal is broken. If taking prescription medication, inform your health practitioner before use. Keep away from children. Store in a cool dark place.
*This statement has not been evaluated by the Food & Drug Administration: This Product is not intended to diagnose, treat, cure, or prevent any disease.