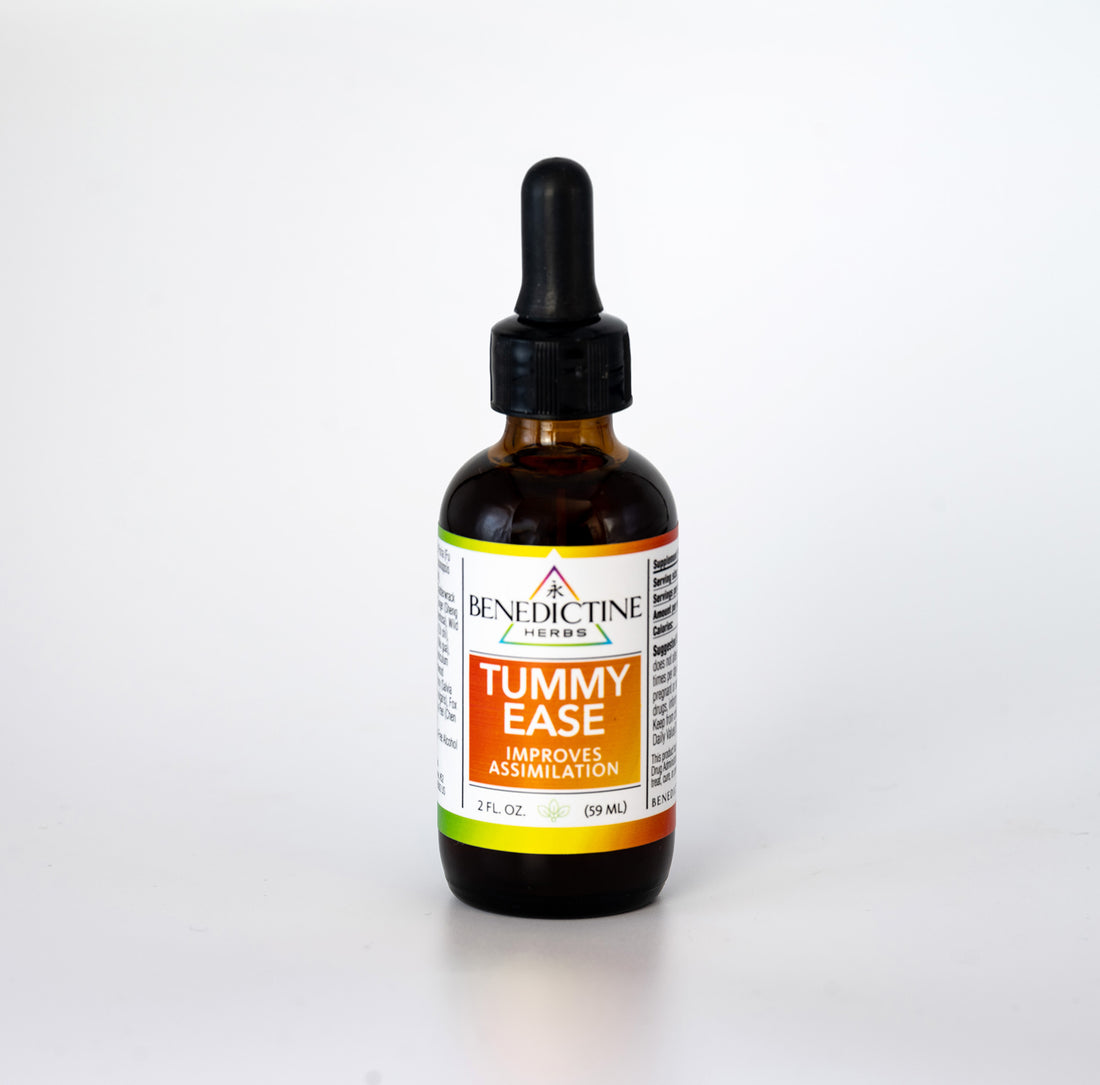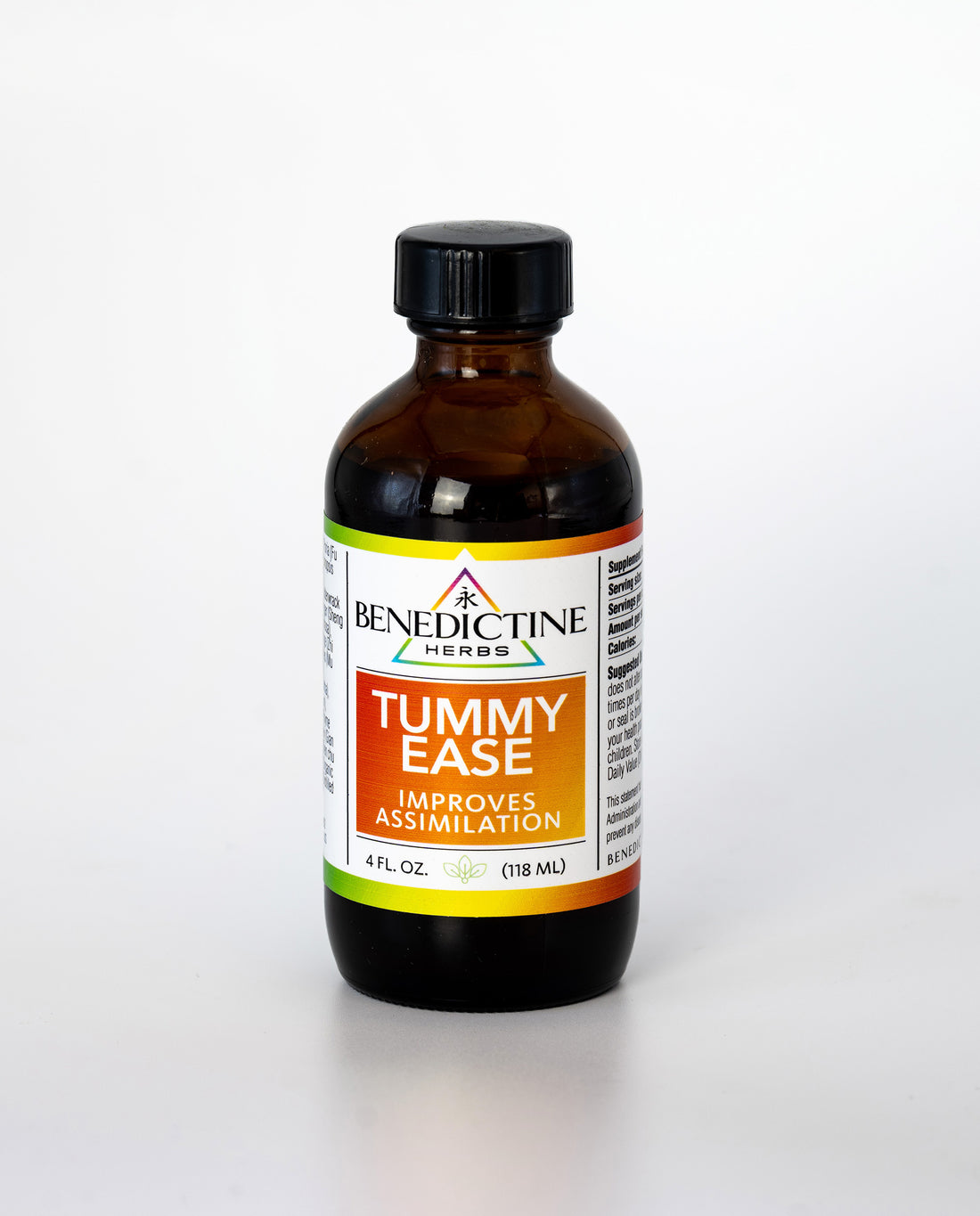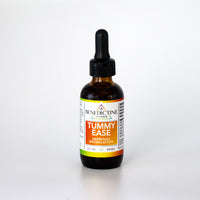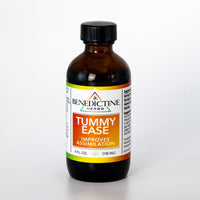 Improves Assimilation of Nutrients
Tummy Ease is a water extract and organic alcohol tincture of herbs, fresh and dried, which are use to improve assimilation and conversion of food into energy.*
Symptoms of poor absorption include bloating, lack of appetite, especially in the morning, coated tongue, bowel movement characterized by diarrhea or alternating diarrhea and constipation and unreliable energy especially after eating. This formula is excellent for children as well as adults.
Poria (FU LING), Lotus Seeds (LIAN ZI), Codonopsis (DANG SHEN), Magnolia (HOU PO), Trichosanthes (TIAN HUA FEN), Bladderwrack (KUN BU), Cinnamon (GUI ZI), Ginger (SHENG JIANG), Cat's Claw (Uncaria tomentosa), Wild Yam (SHAN YAO), Bitter Orange (ZHI SHI), Coix (YI YI REN), Chaenomeles (MU GUA), Licorice (GAN CAO), Fennel (Foeniculum vulgare), Mint (Mentha), Wormwood (Artemisia absinthium), Rosemary (Salvia rosmarinus), Thyme (Thymus vulgaris), Fox Nut Barley (QIAN SHI), Tangerine Peel (CHEN PI), SHEN CHU CHA. Other Ingredients: Proprietary Homeopathics, Organic Gluten-Free Alcohol and Distilled Water.
Shake well before using. Sediment does not alter quality. Add 1-2 teaspoons in liquid for taste, 2 - 3 times per day. Do not use if pregnant, nursing, or seal is broken. If taking prescription medication, inform your health practitioner before use. Keep away from children. Store in a cool dark place.
*This statement has not been evaluated by the Food & Drug Administration: This Product is not intended to diagnose, treat, cure, or prevent any disease.